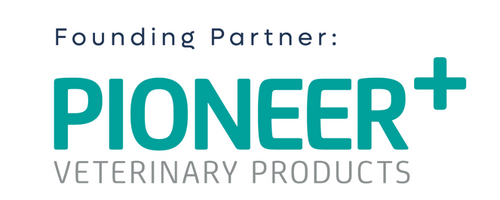 Vet Show 30 Under 30 is a brand-new initiative, founded in partnership with Pioneer Veterinary Products, dedicated to fostering talent in the veterinary industry today. This initiative allows tomorrow's veterinary leaders to come together, gain recognition from their peers and colleagues and receive an acknowledgment for their early career work. Unique to the initiative – all exemplary individuals working in the veterinary-sphere are encouraged to participate. This includes practice vets, vet nurses and administration staff, as well as those working within wider animal health including academia, public health, charities, and pharma workers.
All veterinary professionals ages 29 and under (or who have turned 30 in 2022) are encouraged to enter for the chance to participate. Individuals can nominate themselves, or be nominated by a colleague, peer or friend. The 2022 VS30 cohort will be invited to take part in a series of live and virtual events and will receive exclusive opportunities throughout the year including:
✔ Attend the Official VS30 Induction Ceremony taking place at the London Vet Show 2022 (tickets to LVS included + two guest passes to the ceremony).
✔ Attend the Official VS30 Networking Hour in the Alumni & Community Zone at the London Vet Show.
✔ Invitation to join the official Vet Show advisory committee.
✔ Opportunity to contribute opinion pieces to the Vet Show global veterinary newsletter.
✔ Exclusive discounts and benefits to global Vet Show events.
✔ Participants will also receive a certificate and be featured in the official VS30 Alumni Book.
✔ Opportunity to participate in Pioneer's Innovation and Product Development Focus Group.
Judges will be announced soon. A Individuals can nominate themselves, or be nominated by a colleague, peer or friend. Find the submission form