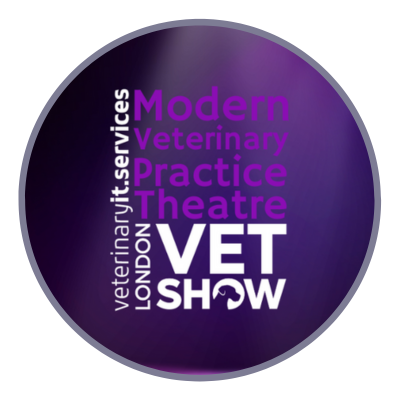 Unveiling a groundbreaking addition to this year's London Vet Show - The Modern Veterinary Practice Theatre by Veterinary IT Services is here and delivers immersive experiences that merge collaboration and innovation through the utilisation of technology.
We are bringing together visionaries and industry as we delve into subjects such as dynamic learning, the future of education, mastering the digital presence, integrating ChatGPT, modernising diagnostics and demystifying GDPR regulations.
The sessions will be in high demand, and with limited spaces available, we recommend pre-booking your seat via the official London Vet Show app. If you're unable to pre-book your seat, you can still walk in and check for availability.
Scroll for the programme.