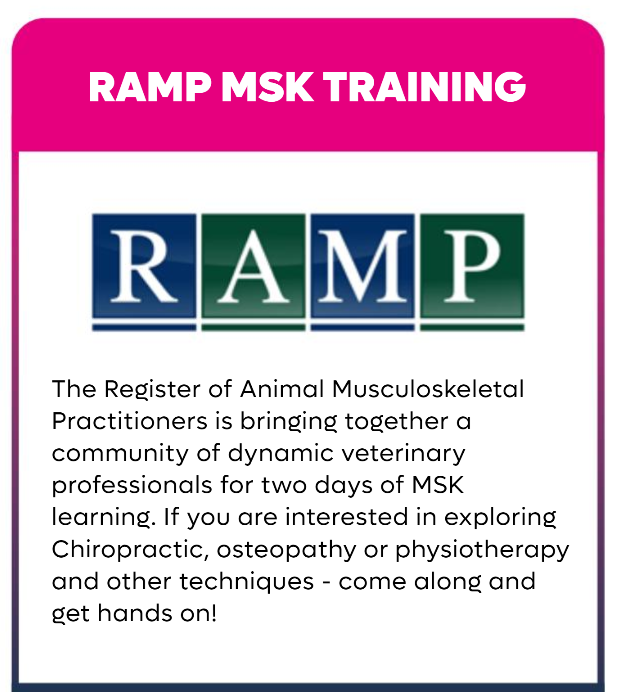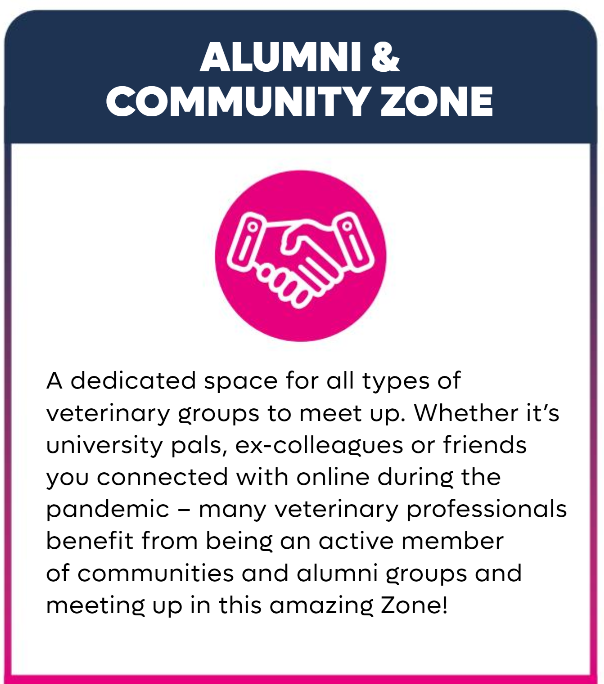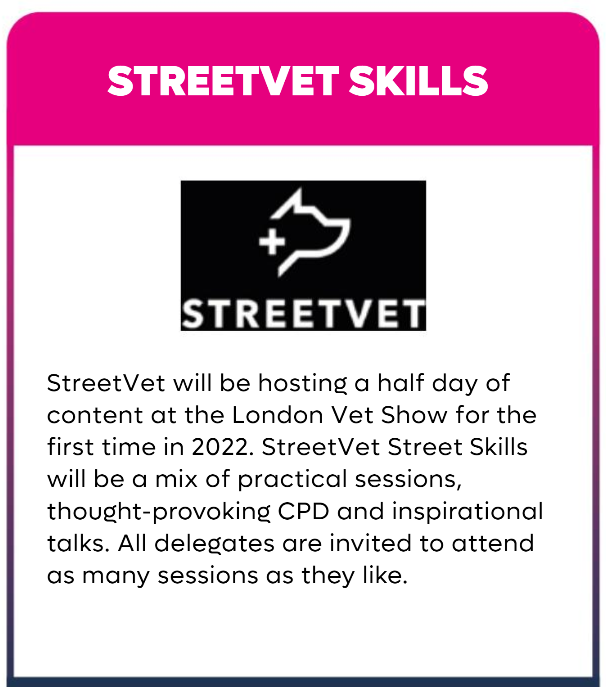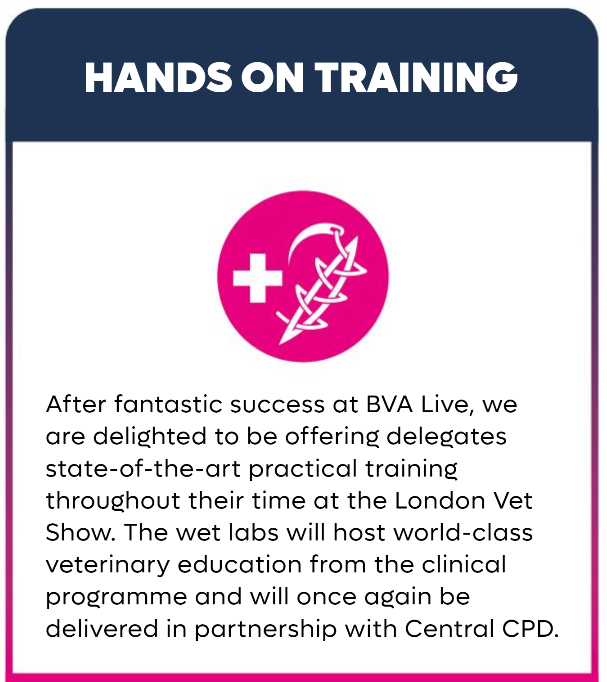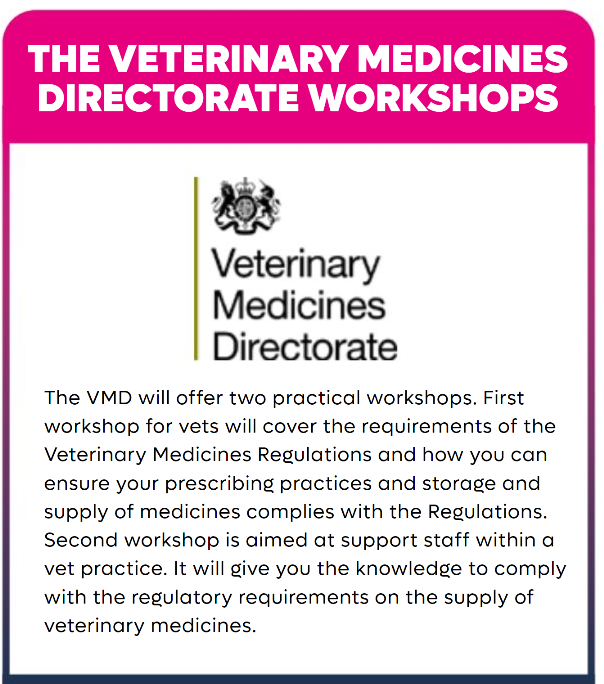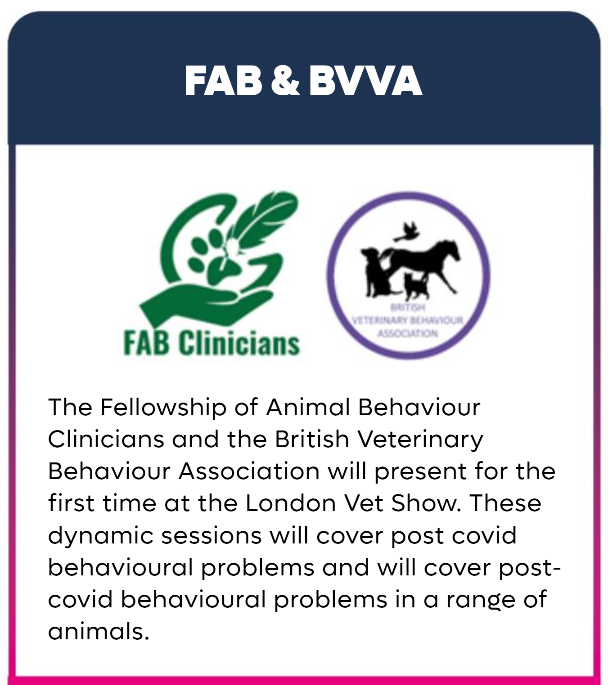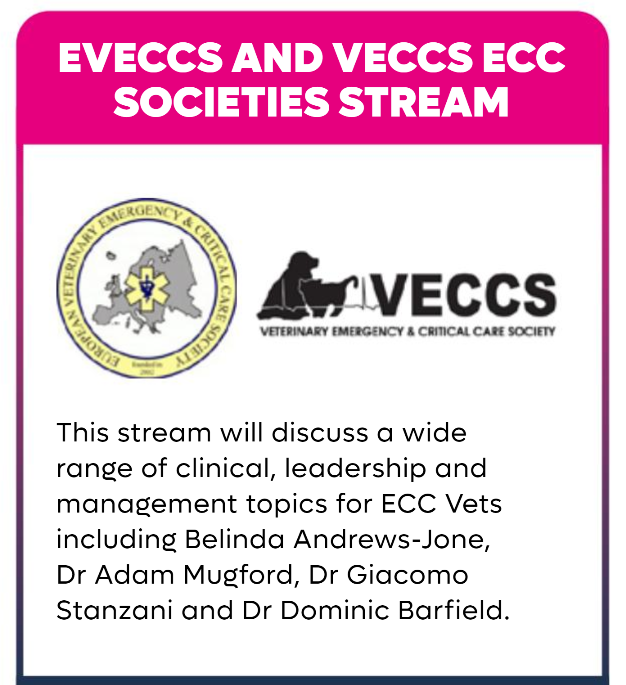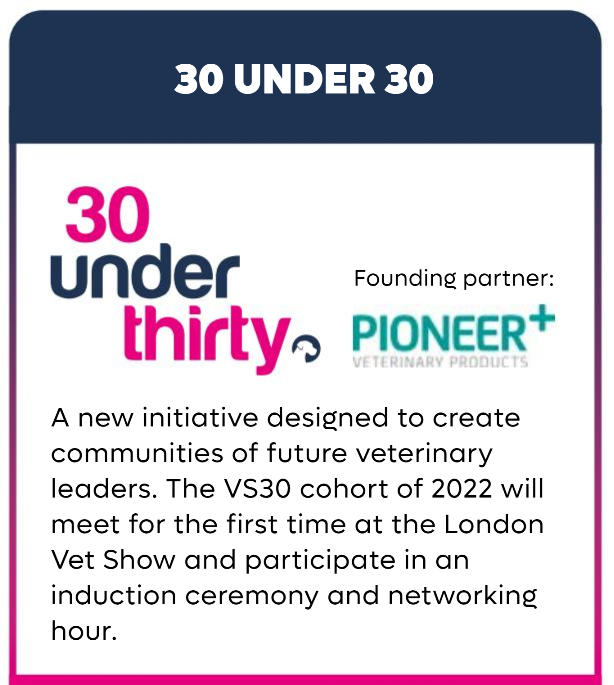 WHAT TO EXPECT IN THE THEATRES
CLINICAL
Learn the latest clinical tips, tricks and advancements in two small animal clinical streams delivered by world-class veterinary speakers.
DEBATES
Join debates and discussions on the latest developments and issues facing the profession and hear from the BVA Officer team.
CAREERS
Be empowered to grow and thrive in your career. Our speakers provide practical tips and advice designed to make sure your career is as successful and fruitful as possible.
EXHIBITOR SHOWCASE
Hear about innovative products and services that could transform your practice and help you provide the very best care for your patients.