11 Nov 2019
Add laser therapy to your repertoire at an affordable price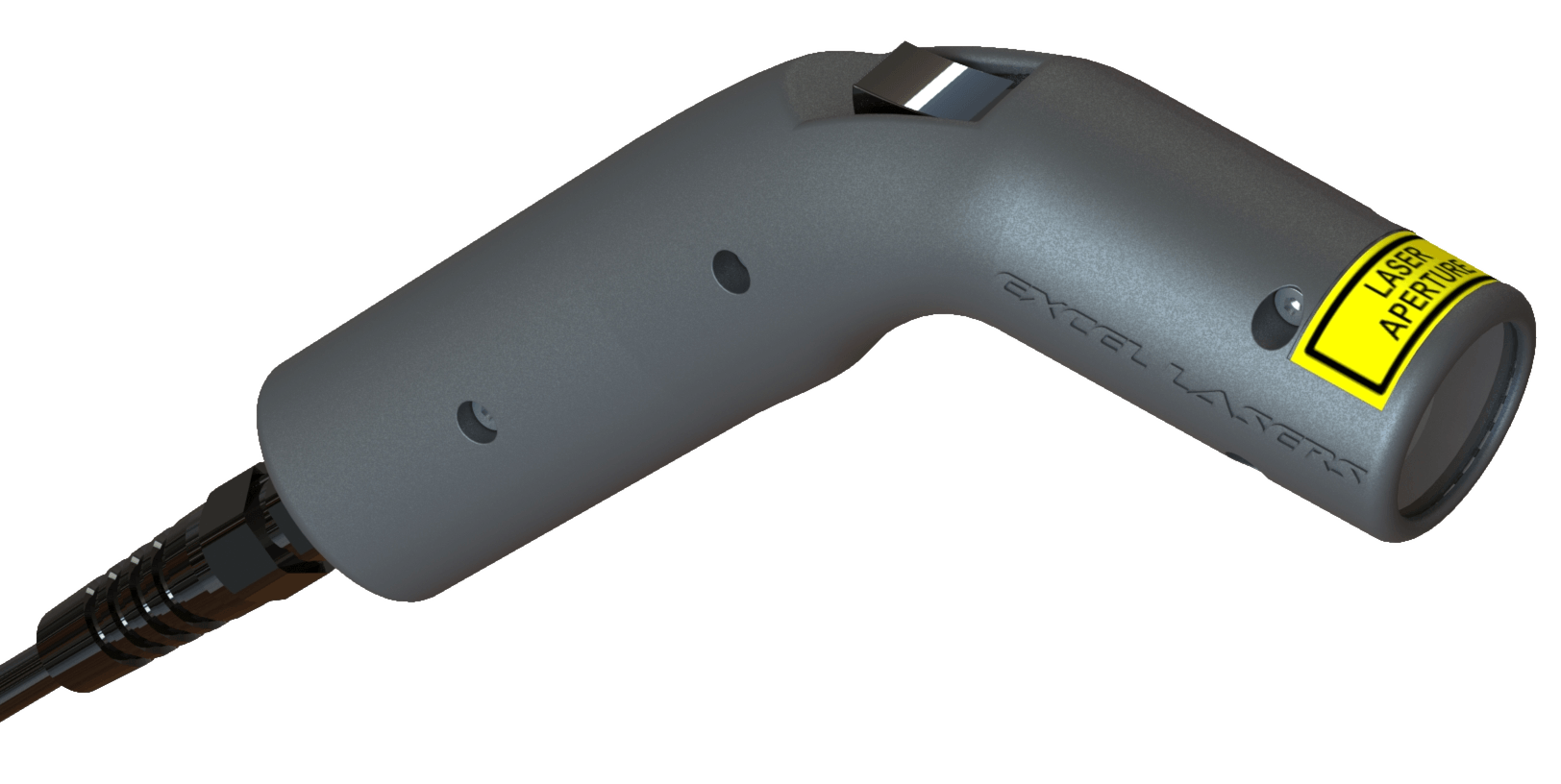 If you already have a surgical laser, plugging in our reasonably-priced handpiece will turn it into a complete, ready-to-use therapy system. Or, if you are considering buying one of our new or second user laser systems, adding one of our handpieces will transform it into an affordable dual-purpose therapy-surgery laser system.
The ability to provide laser therapy is fast becoming an essential requirement of even the smallest veterinary practice.
Five reasons for choosing Excel Lasers' therapy handpiece:
1. It is made in the UK and designed for ease of use, comfort and reliability.
2. It is compatible with all Excel Lasers' laser systems.
3. Excel Lasers supplies a complete range of its own laser fibres and handpieces.
4. All your laser products can be supported and serviced by Excel Lasers' knowledgeable in-house engineers.
5. The therapy handpiece is probably the best value for money in the veterinary market.