09 Sep 2019
Andersen Sterilisers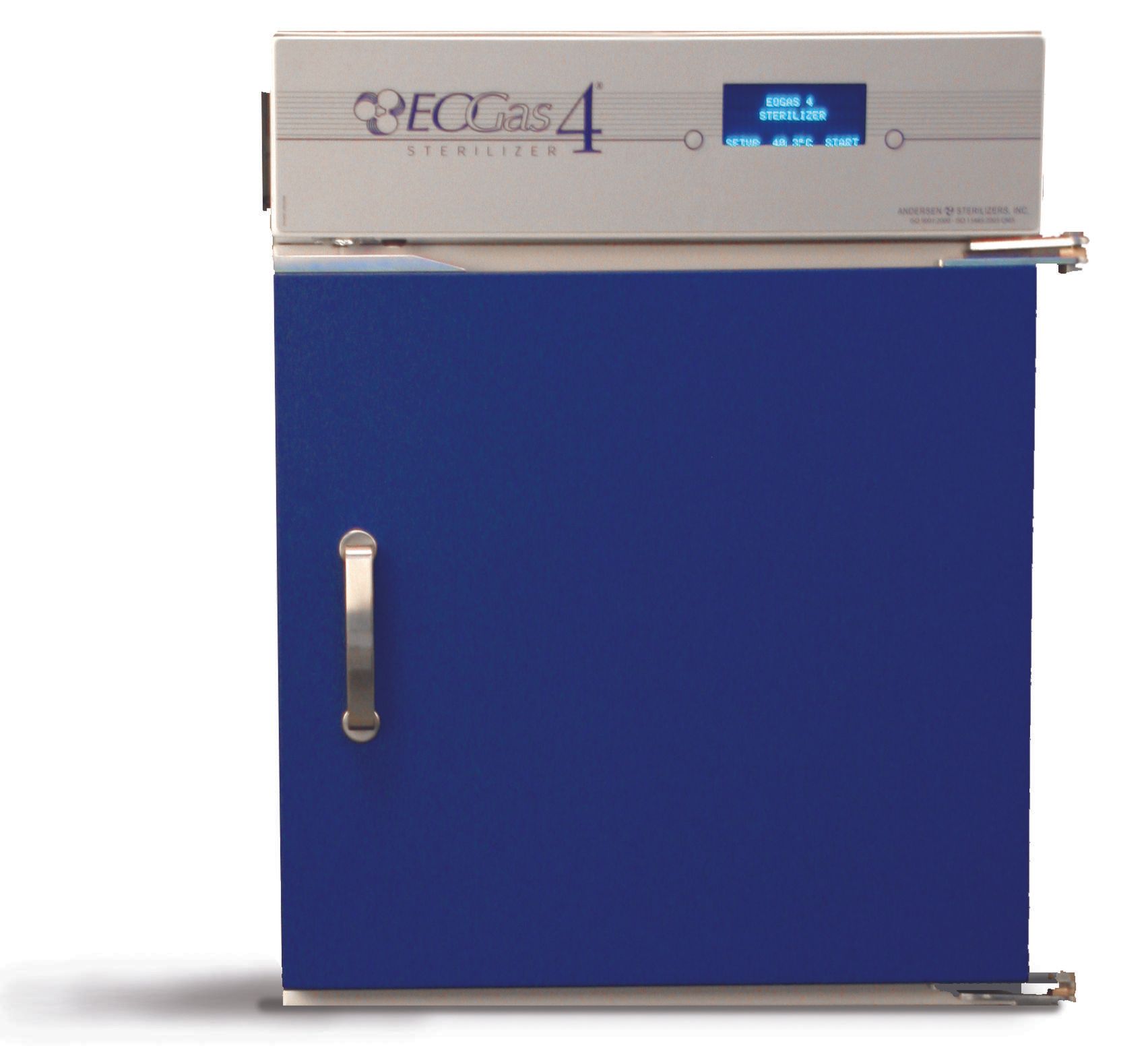 Andersen Steriliser EOGas 4 now on OFFER
The EO flexible chamber sterilizers offer the most gas efficient process on the market today. We offer a range of systems for human health care, industrial and veterinary applications.
FDA cleared and ISO approved, there is an Andersen sterilizer to meet your needs. When installed with an Andersen emissions abator these high efficiency systems produce effectively zero emissions to the environment.
Disinfection is no longer good enough. Sterilize your endoscopes with EtO using the next-generation EOGas 4. Flexible Chamber Technology provides the assurance of EtO sterilization in a tabletop package using only 17.5 grams of gas per cycle. EOGas sterilizes without a vacuum or steam injection cycle.
The EOGas 4 sterilizer provides the proven reliability of 100% ethylene oxide sterilization in an easy to install tabletop package.
The abator system vents from the steriliser to the abator which is vented to the outside of the building for extra safety.