11 Jan 2019
Animal PoisonLine helps vets triage their poisoning cases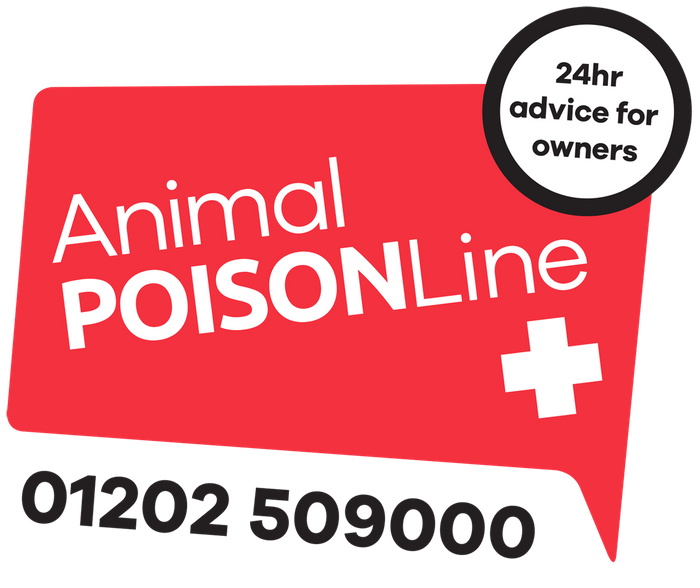 The Veterinary Poisons Information Service (VPIS) is the only animal poisons service in the UK and handles cases in the UK and elsewhere. It is a membership only service for veterinary practices. After a detailed history is taken, a tailored treatment plan and prognosis are provided to the caller. Since 1992 VPIS has amassed a database of over 250,000 cases, the majority involving dogs (85%). They take calls about any animal, however, and can count tigers, penguins and coatis on their list along with all domestic species!

Management of poisoning cases in practice is not always appropriate if specialist advice is not sought. Common treatments administered in poisoning cases include emesis, intravenous fluids and blood tests. If these are not necessary or effective it is a welfare issue for the animal, not to mention a cost to the owner. It is tempting when faced with a pet which has ingested something possibly harmful to consider the above treatments to be best practice. Best practice, however, is having the right knowledge to hand and giving appropriate treatment. This differs with each exposure and in some cases no treatment may be required at all.

To support vets and with the aim of reducing overtreatment, as well as ensuring owners do not wait at home 'to see what happens' in cases of serious intoxication, Animal PoisonLine (APL) for owners was launched in 2017. It is different to VPIS since treatment advice is not given. This is reserved for veterinary staff only since they will be administering it and some plans are complex so it would not be safe to give these to owners to pass on. It is also possible that owners may try to treat at home.

APL is a triage line only and advises owners when their pet has been exposed to something potentially harmful. It is chargeable at the time of the call using a credit card. Owners are informed of the clinical signs, if any, and whether a trip to the vet is required.

In most cases (around 75%) owners are reassured they do not need to go to the vet immediately, saving them and their animals stress, as well as time and money. This particularly applies out of hours when their normal vet may be closed. Most owners hear about APL from their vet, and out of hours many vets put the APL number on their answerphone to help clients get accurate advice quickly rather than relying on Google (the other source of information commonly used but often misleading).

If treatment is required and the vet needs to call VPIS for treatment advice using their membership, the APL charge is refunded to the owner to avoid double charging.

Both services are 24/7 and deal with any potential poison including drugs (human or veterinary medication and recreational drugs), household or DIY products, garden products, pesticides, chemicals, cosmetics/toiletries, plants, and venomous bites.

The VPIS can be contacted on 020 7305 5055 (www.vpisglobal.com) and Animal PoisonLine on 01202 509000 (www.animalpoisonline.co.uk).