23 Oct 2018
Are you considering building-new or expanding your existing veterinary practice? If you are, have a look at ACD Projects' new website: www.acdprojects.com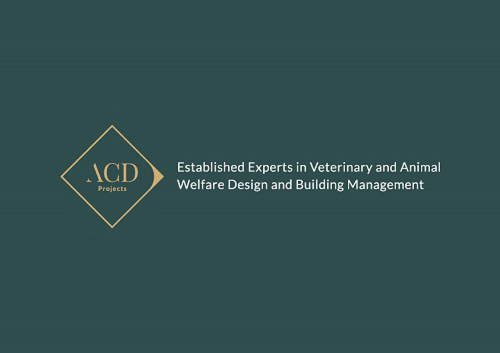 ACD Projects are Established Experts in Veterinary and Animal Welfare Design and Building Management and they have recently redeveloped their website to offer a much more user-friendly and informative journey for vets who are looking to take on the daunting process.
ACD delve into their specialism in the unique sector, explaining how they can help you with your build, and why you might want to put your trust in them.
They've also created new pages, including 'How we work', a selection of 'Testimonials', and additional 'Case Studies'. The easy-to-use website also means that you can now filter through the case studies, so you can see those which are similar to your own project.
ACD have recently started to write Hints and Tips which may also help you in your journey. Some of these are already published on the News page (just use the filter to find them), but they plan to post more and more articles like these so keep an eye out!
If you have any comments or suggestions on the website, they would love to hear from you. Just get in touch at enquiries@acdprojects.com.
They'll also be exhibiting at LVS so pop along to stand G48 and they'll more than happy to discuss your project with you.