30 Apr 2020
Career communities head for the Summit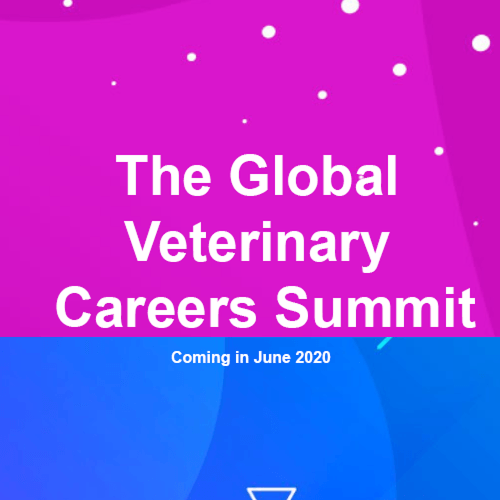 Long-term partners of the London Vet Show, Vets: Stay, Go, Diversify have announced their collaboration with two other international vet communities to create a global online summit to support veterinary careers.
The Global Veterinary Careers Summit is taking place in June across three times zones (APAC, Europe and the Americas). The event will be hosted digitally throughout a whole week - allowing attendees to dip in and out at a time that suits them.
The summit will provide attendees with tangible career growth tactics, networking opportunities, and workshops on how to know your strengths and actually move forward no matter where you are in your career.
Register your interest in attending
The Global Veterinary Careers Summit in collaboration with: