14 Jun 2021
Change, Reflection, and Vaccination Protocols!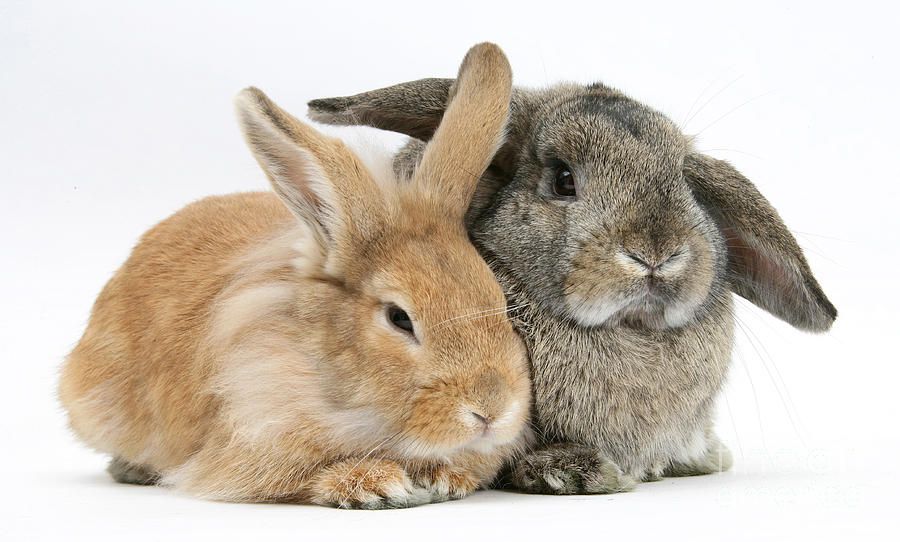 There is quite rightly a big emphasis these days on reflective practice, and on reflecting on what we learn in CPD. Unless we are able to assimilate what we learn, and turn it into something meaningful that improves our practice the added value is quite low.
"It is not enough just to do, and neither is it enough just to think. Nor is it enough simply to do and think. Learning from experience must involve links between the doing and the thinking." (Gibbs, 1988)
Veterinary practice, and the available medicinal products are very different today from when I qualified in 1998! Much is reassuringly familiar, but much has changed. And as knowledge and products change and improve, so must we in parallel.
One of the dangers of the reassuringly familiar is that in the buzz of trying exciting new drugs or surgical techniques, or learning about the latest discovery, we can become slightly complacent about the routine things like annual vaccination protocols, and forget that they can be the foundation of a healthy preventative health plan for the animals under our care. The first time I felt that twinge of discomfort was when the extended duration of immunity vaccines were brought to the market, and suddenly annual dog and cat booster appointments went from a quick check plus booster to actually thinking about which vaccine was required in a given animal. Younger vets may find that almost shocking as an admission, but it was the start of a new concept in companion animal vaccination protocols.
What about rabbits though? Has anything changed in the last few years there? Well, actually quite a bit! Both in the tools available to prevent disease, and the understanding of the issues to take into account when using them. When last did you review your rabbit vaccination protocols to take into account things like Maternally Derived Antibody, early protection, duration of immunity, rapid control in the face of an outbreak, breeding does versus the middle-aged rabbit with no vaccine history? It is more than likely that if you face all of these scenarios you may even be looking at requiring more than one option to be available in your fridge!
In this age of reflection, could it be time to reflect on this also? We at Hipra are happy to discuss these concepts with you, and for an impartial look at some of the issues to consider a recent paper by Saunders (BSAVA Companion May 2021) raises many points of interest.