14 Nov 2019
Chris Whatling joins Noble Futures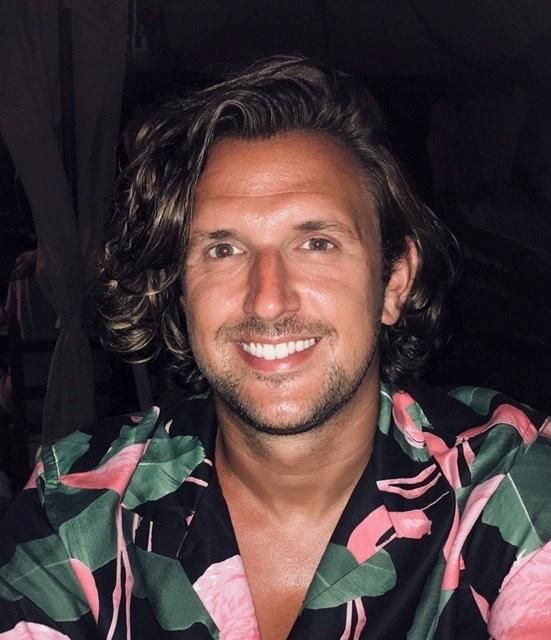 Noble Futures – a leading specialist recruitment company for the Animal Health, Agricultural, Equine & Pet industries – will welcome Chris Whatling as a new member of its recruitment team at this year's London Vet Show.
With extensive experience in recruitment, management and sales across a wide portfolio of industries and organisations, Chris is originally from Berkshire and in his early years spent time working in Greece and travelling around Europe. His move back to the UK was followed by some years in London working for a beauty brand as an area manager, before making the move into recruitment.
Now based in Worcestershire, Chris has over 7 years' experience working within recruitment and has recruited into a wide range of industries and across a variety of sectors - from veterinary practices to large retail head offices to blue-chip organisations.
An avid animal lover and outdoors-man, Chris comments "I have been waiting for the right opportunity to join a specialist consultancy such as Noble Futures for a very long time and I am thrilled to be joining a team with so much talent and knowledge to share with me. I cannot wait to get started and add my years of recruitment experience to the team!"
Tony Noble, MD of Noble Futures said "We're delighted to be welcoming Chris to our recruitment team. He has extensive experience in building desks from scratch and really enjoys the challenge of finding the best talent for the right organisation. Chris's passion for our sector and extensive experience in recruitment will make him a valuable addition to our company and I'm delighted to welcome him aboard."
You can meet Chris and the rest of the Noble Futures Team in the Noble Futures Exhibitor Lounge at this years London Vet Show.