09 Apr 2018
CloserStill acquires Wild West and Chicagoland Veterinary Conferences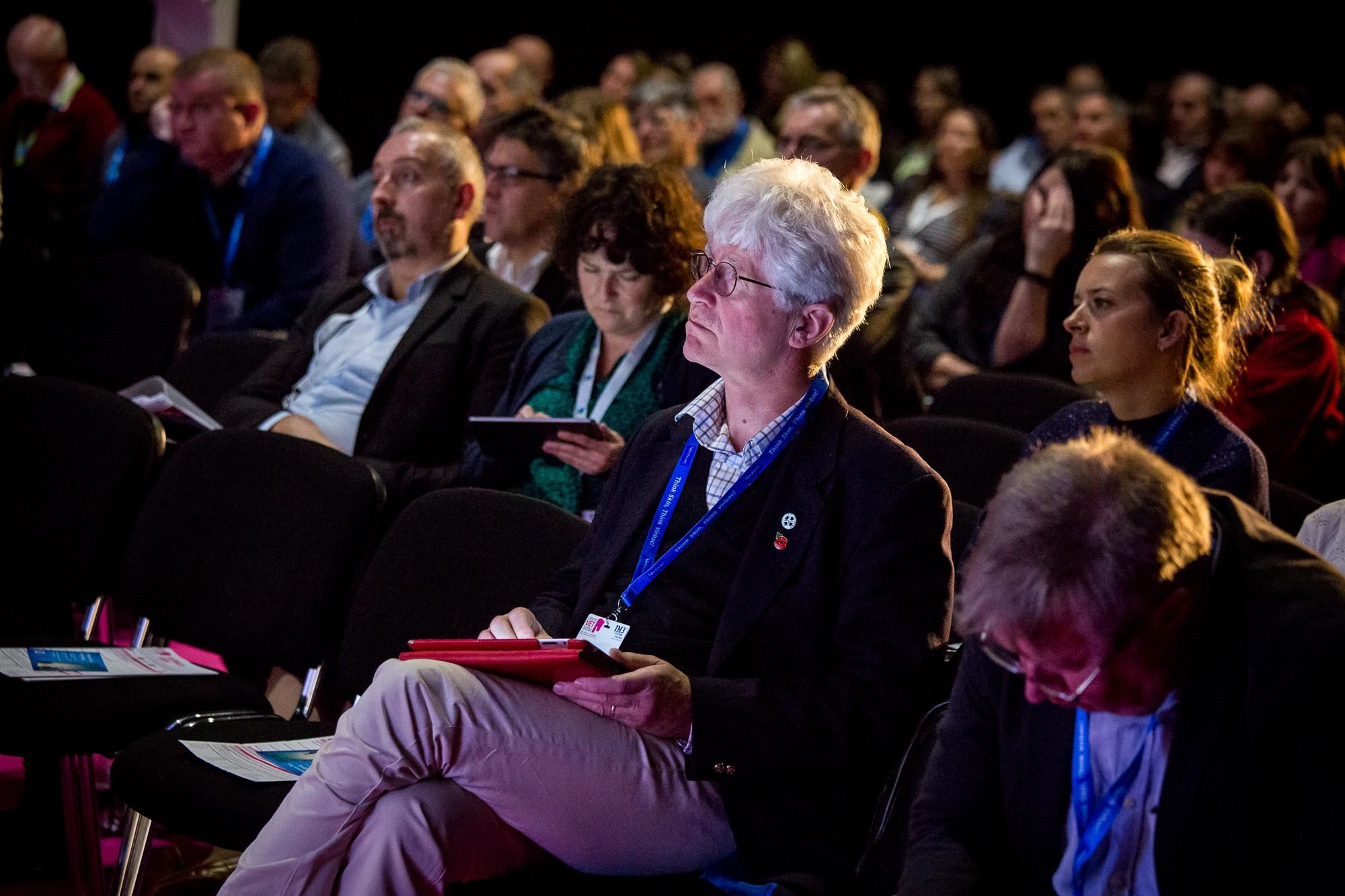 Event organiser CloserStill Media has announced the acquisition of US trade shows Wild West Veterinary Conference and Chicagoland Veterinary Conference.
The Wild West Vet Conference runs at the Grand Sierra Hotel in Reno, Nevada from 3-6 October. Chicagoland Vet Conference will take place at the Navy Pier Exhibition Centre, Chicago, from 13-16 May 2019.
The acquisition builds upon the success of New York Vet, which CloserStill launched in 2017. 2018's New York Vet is expected to feature over 300 exhibitors and 3,000 delegates.
Bruce Dozier, executive director of Modern Veterinary Media, commented: "We are all very excited to join forces with one of the premier conference and trade show management companies in the world.
"Our team is looking forward to combining the Wild West conference in Reno, and Chicagoland conference with the CloserStill New York Vet and the international veterinary conferences they currently produce. The collaboration will catapult the events to the forefront of the veterinary community. The future is very exciting!"
Rob Chapman, MD of the Vet Group at CloserStill Media added, "This is an exciting investment for us all. After the successful launch of New York Vet in 2017 we have been looking for further partnerships in North America.
Our combined experience, sector knowledge and significant commercial and marketing resources will be focused on delivering for both exhibitors and the audiences for these powerful brands."
Pictured: the 2017 London Vet