17 Oct 2022
The countdown is on!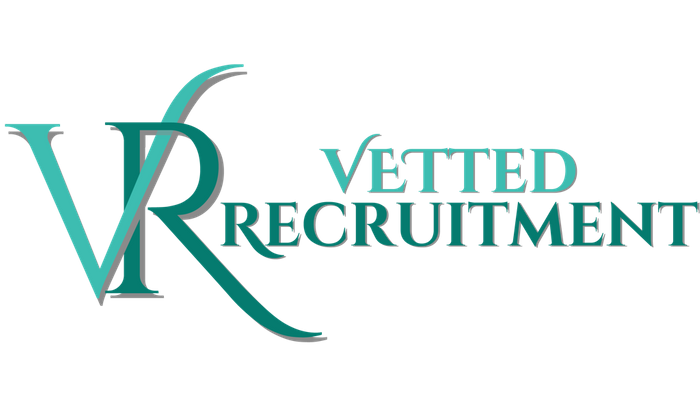 In just over a month, veterinary professionals from all over the world will be gathering in the Excel in East London – London Vet Show 2022 is just around the corner!
The team from Vetted Recruitment are getting ready to attend as one of over 300 exhibitors planning to be there. The team are looking forward to the show and have a brand new stand design this year where there will be a planned competition, with a weekend getaway in the UK or Europe as a prize, as well as a couple of happy hours on their stand (C57) over the two days.
Laura Collings, director at Vetted Recruitment said,
"Prepping for a show is just like prepping for an interview or client meeting. We are making sure we have everything we need to help as many delegates as we can."
Debbie Loding, also a director at the recruitment firm said,
"There is lots of work that goes on behind the scenes to deliver this fantastic event and we always look forward to meeting old and new faces each year. To us, it is incredibly important that we have everything in place to offer the best advice and services"
"We have over 30 years of experience between us, and we know veterinary. We have been exhibitors at shows like this many times, but prep is always top of the agenda. London Vet Show is the big one in our calendar, and we look forward to it all year, with our happy hours and a holiday giveaway competition which are always popular are making a comeback! I can't tell you how excited we are!"
Delegates will have access to over 100 plus hours of CPD, and the chance to browse the stands of 300 exhibitors at the Excel, over two days in the middle of November. The show looks set to be a corker!
Laura says,
"We are on our show countdown now and we're looking forward to our new look stand, as well as chatting to hiring managers and candidates. I am sure both of us will return home without our voices!"
Not able to attend London Vet Show this year? Reach out to Vetted Recruitment on 07570 606201 or 07384 551799.