CPD like no other; by vet professionals for vet professionals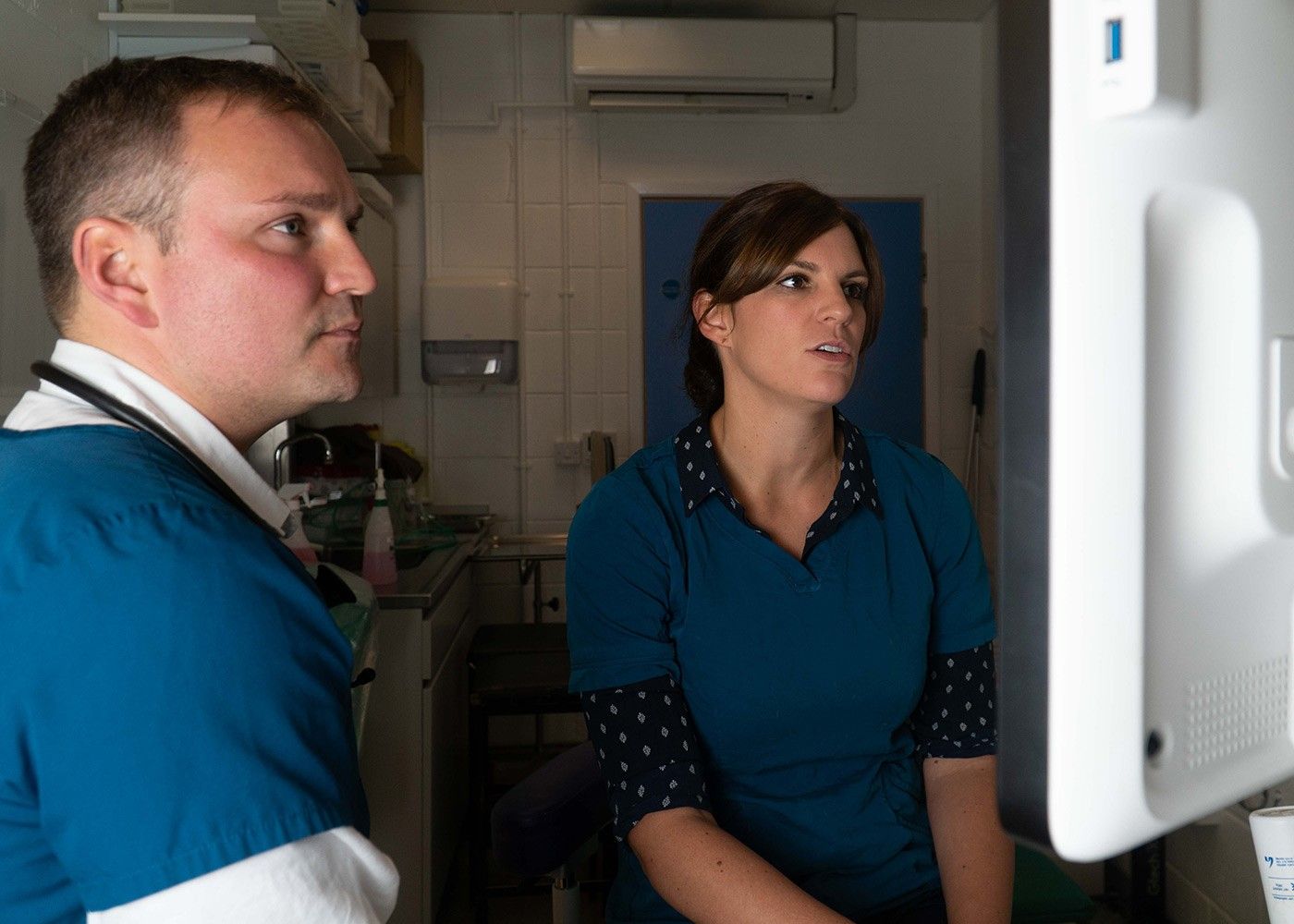 The Veterinary Thought Exchange (vtx) was founded in 2019 with the aim of delivering high quality, specialist led online CPD to both vets and nurses across the UK and beyond. We offer everything from single webinars through to in-depth tutored courses and memberships, allowing you to fulfil all your CPD requirements easily and in one place.
Joining our thriving community of members enables access to our extensive webinar library, a free course of your choice, discussion forums, clinical advice credits and live sessions. Our live sessions are for members only and vary from journal clubs, covering a wide range of topics, to radiography reading rounds and cytology sessions. Members benefit from access to specialists either through our clinical advice service or via our discussion forum. Membership starts from as little as £4.20+VAT/ week and we cater for students through to qualified vets and nurses with special rates for recent graduates and interns.
Our specialist-led online tutored courses cover a variety of subjects. There is plenty for everyone with courses that suit recent graduates or those returning to work after a career break to those seeking to find out more about particular subjects. We also work closely with Vetled who provide courses on leadership for both vets and nurses. All of our courses are designed to enable the participant to ask questions as and when they need via a course specific discussion forum and many courses also involve at least one live question and answer session with the course tutor.
What more could you want from a CPD provider? If you want friendly, interactive, and up to date CPD than come and learn with us!
To find out more about vtx and what we can offer you visit https://vtx-cpd.com/.