09 Jul 2020
Dready Vet's important message for the veterinary community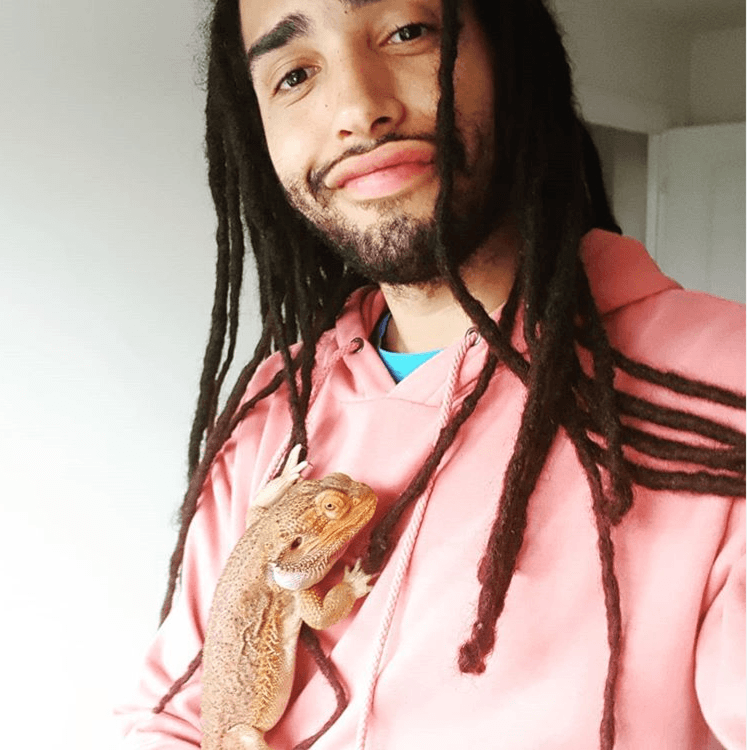 On 18th June 2020, the Vet Show team surprised followers by handing over the reins to their popular social media account to Fabian G. B. Rivers, Exotic & Companion Animal Vet, also known as Dready Vet. Fabian spent the day entertaining, promoting the exotic veterinary practice and giving us unique insight into his life in Birmingham, before concluding with an honest and important message for the veterinary community.
"Mental health is really important to me. I want to give a really honest opinion that despite me being in a really bless position, I recognize there is a huge amount of pressure around (veterinary) jobs. We work extremely hard and the amount of investment that we put in is often not for the right return back. We have to support each other in the veterinary community to highlight how important mental health is," says Fabian.
"A long list of reasons come to mind why so many vets all share a sense of pressure and intensity," Rivers continues, "Work pressure, salary stagnation, lack of support in workplace, mentorship, university debt. All can add to a maelstrom of concerns. Vetlife is a great resource for all people who need just to be heard!"

"Other places to look for support British Veterinary Ethnicity and Diversity Society - BVEDS, British Veterinary LGBT+, British Veterinary Association - BVA also all have ways to support those, particularly in marginalised groups. The key thing is, wherever you turn, there are people out there who care, " he said.
Follow Fabian G. B Rivers:
Instagram: @DreadyVet
Twitter: @DreadyVet