01 Sep 2022
Equine Blades Direct at London Vet Show 2022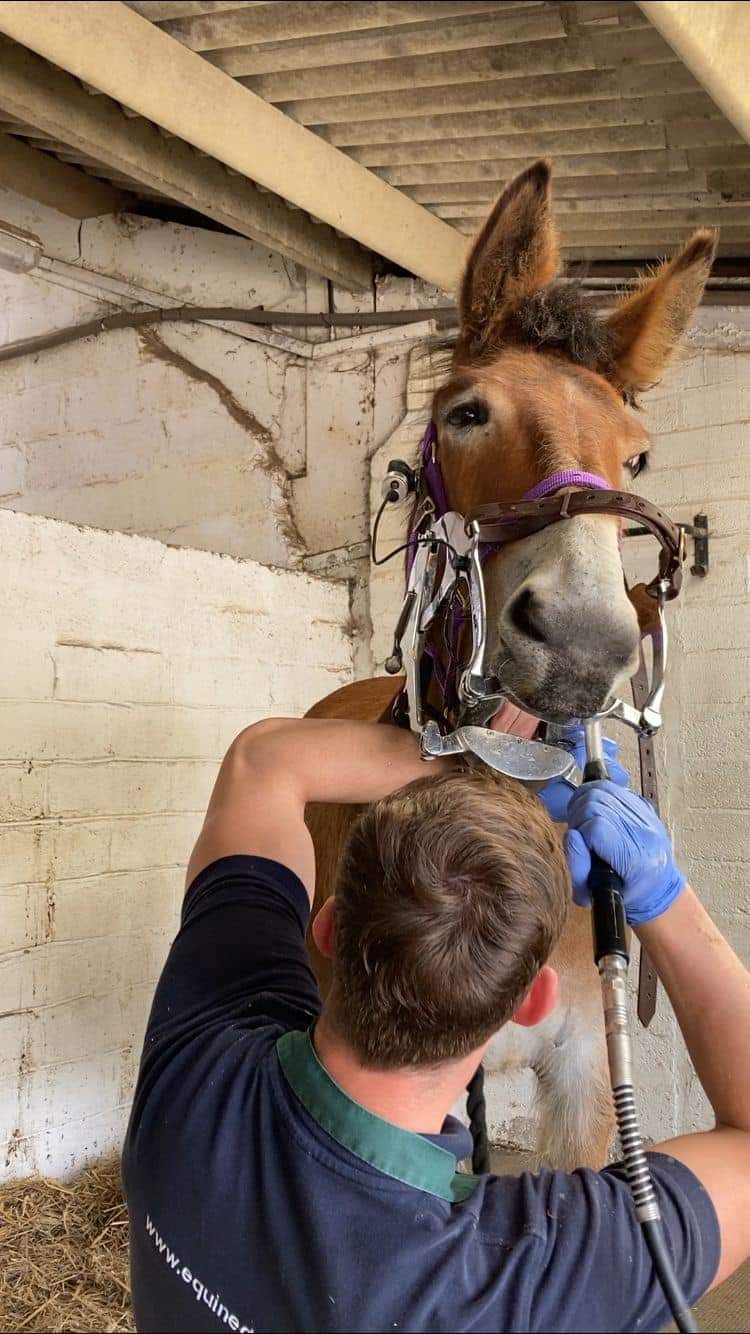 Equine Blades Direct are attending the London Vet Show 2022 to promote their full range of motorised and mechanical equine dental equipment.
Equine Blades Direct Stand No. N76, London Vet Show, 17-18 November 2022, Excel, London
Press Release
Equine Blades Direct will again be exhibiting at the London Vet Show on 17th and 18th November 2022 at the Excel Exhibition Centre. Established in 2003 we have spent nearly 20 years serving the equine dental market in respect of equipment, servicing and repairs. An innovator in the sector we are a trusted supplier at home and abroad and have a Dynamic range of motorised tool systems that are seen by many as the most user-friendly on the market. Available now with water cooling and with additional new products in advanced dentistry we are an industry leader that is approachable and happy to give advice whether a sale is involved or not. With a usually next day repair and servicing operation we support our customers to a level that they support their own clients.
Come talk to us on the stand and find out more.