11 Aug 2019
FORTE HEALTHCARE LTD SEEKING NEW BUSINESS PARTNERSHIPS AT LONDON VET SHOW 2019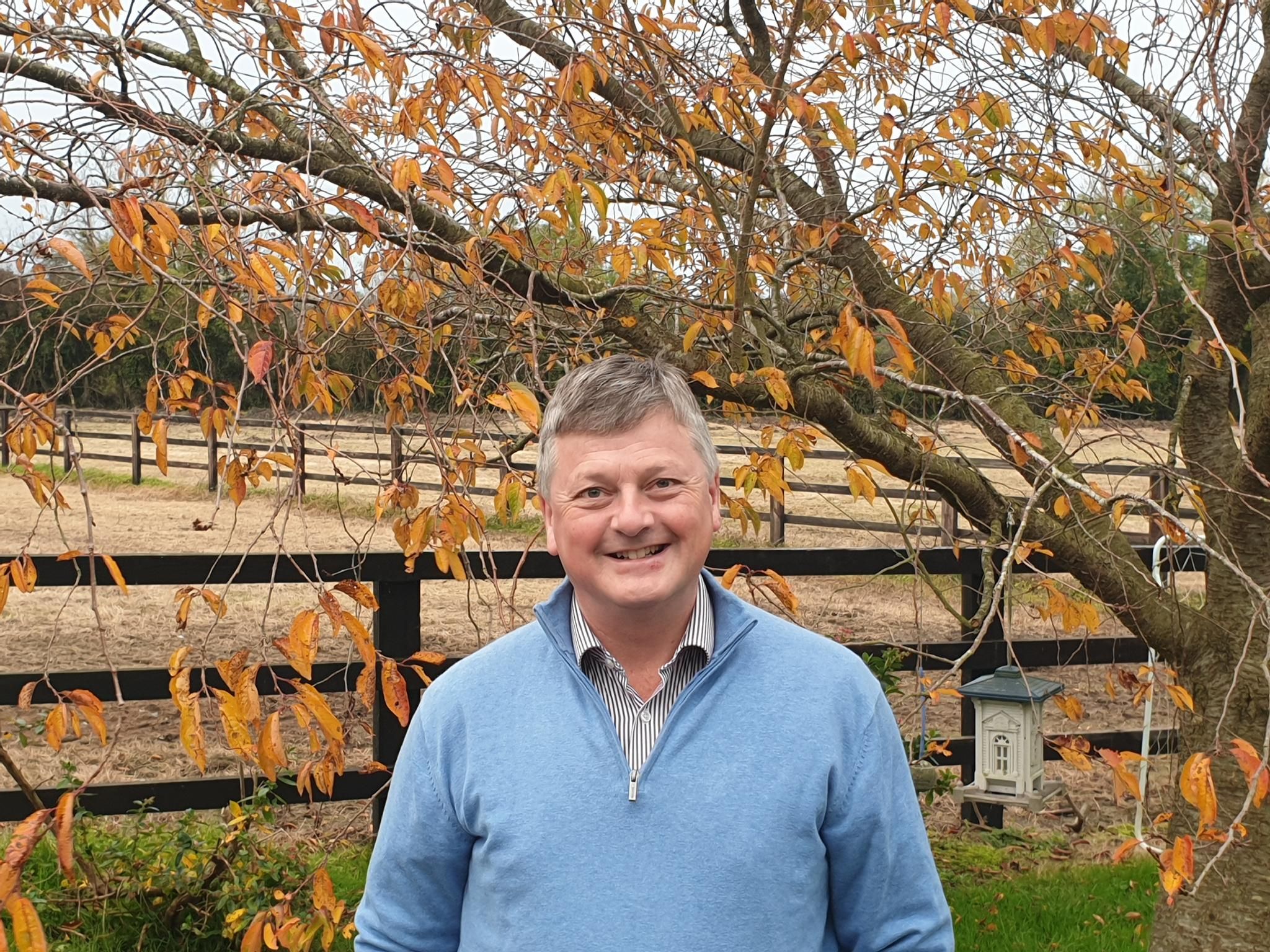 FORTE HEALTHCARE LTD SEEKING NEW BUSINESS PARTNERSHIPS AT LONDON VET SHOW 2019
Forte Healthcare Ltd will be attending London Vet Show 2019 at Excel on 14th and 15th November. At the show they are hoping to meet potential business partners who are seeking new products for their own markets or have products they are looking to bring to Europe.
Managing Director of Forte Healthcare, Richard Young explains his motivations for this search: "We are always seeking new opportunities with like-minded innovators. If you are looking for a partner for product development, distribution or new products for your portfolio, please come "say hello!" at London Vet Show or get in touch anytime. We have invested heavily in regulatory affairs and technical support so that we can offer to our partner companies the use of our expertise in these areas along with assistance with developing new export markets."
FORTE HEALTHCARE LTD was established in 2002 in Ireland and is now producer and distributor of a number of niche, novel and innovative animal healthcare products, as well as some of the best known brands and generics covering Small Animal, Large Animal and Equine. Forte have a strong pipeline with continuous additions to not only their own range but also to their portfolio of other brands which share their vision of Innovation in Animal Healthcare. Forte now register their own products internationally and have a growing global presence, exporting to over 17 countries in Europe, Australasia and the Middle East. They operate their own sales teams in Ireland, UK, France and Poland and are adding other countries through partnerships, joint ventures and own subsidiaries.
For more information contact Forte Healthcare Ltd on enquiries@fortehealthcare.com or 00353 18417666.