18 Apr 2023
Garden Vets At Keele are creating a new future for veterinary care services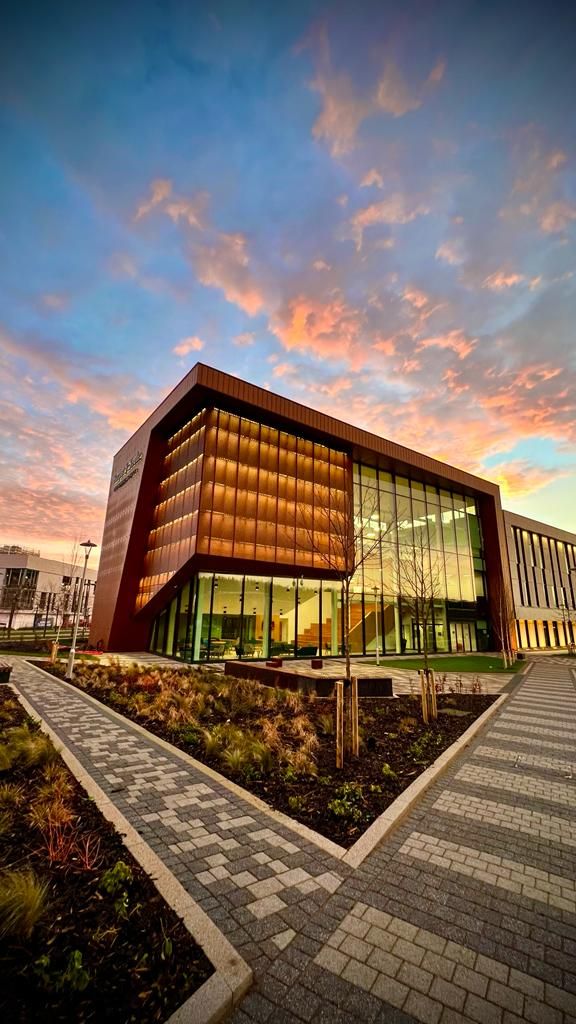 We're building a brand-new, state-of-the-art, independent primary care led practice and teaching hospital; caring for clients and small animals via a subscription-based full-lifecycle healthcare service.
We'll be opening this 12,500 square foot facility co-located in and part of a radical new educational partnership, with the Harper Keele Vet School on the Keele University Science Park campus in summer 2023.
Becoming a vet is far more than a job. It's a calling and vocation. It's borne out of a deep desire to care for animals and their families in pursuit of the best possible experience, joy and quality of life. For most veterinary professionals this is a lifelong purpose established from a very young age.
However, despite being one of the most advanced markets in which to practice, veterinary work in the UK increasingly involves managing difficult conversations.
Creating fulfilling and enjoyable work for veterinary professionals is notoriously hard. Aggressive KPIs, financial targets, unrealistic workload. A limited ability to exercise clinical judgement, and decreasing resources. The result is often burnout, wellbeing crises or exit from clinical practice altogether. We are changing this.
A significant number of the conversations veterinary professionals have are less about what's best for the patient and client (appropriate treatment) – than they are about costs. The gaps in expectation and ability to pay that ensue and the pressure this puts on veterinary teams is enormous. No wonder our profession is facing retention issues. The business model has to change.
By working at Garden Vets you will be making a conscious choice to make a difference to yourself and the community we serve. You will be helping us to change an entire profession and industry. You will be a part of creating a positive legacy for people, pets, the planet and building a sustainable future for generations of veterinary talent.
If this sounds like the place you would want to work and the team you'd like to co-create, we want to hear from you.
We are about to launch our recruitment drive and if you want to be one of the first to interview us when we do then please make contact and upload your CV here: https://gardenvetsatkeele.co.uk/recruitment
The Change We Bring – In Summary:
Accessible, positive and inclusive culture, working practices, environment and facilities
Non-hierarchical operating structures which unlock new pathways for progression, development and promotion
Flexible, supportive, enlightened and empathic working conditions
Employment terms, benefits and rewards that work for the many, not the few
Supporting, caring and valuing our team, working hard to create enjoyment and personal fulfilment within their chosen roles and career pathways – for everyone.