13 Oct 2022
Growing your Veterinary Practice sustainably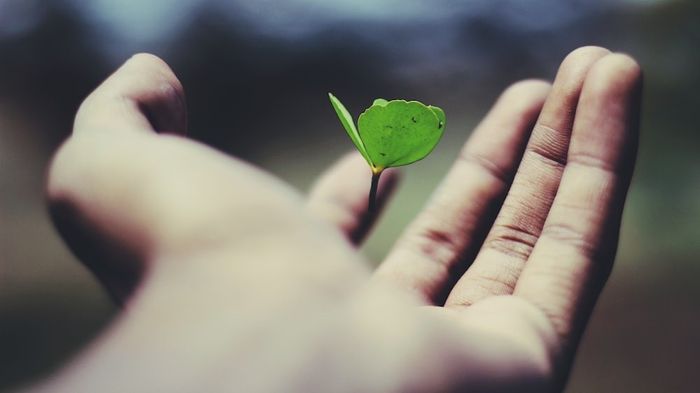 If you have the 'cash in the bank' when you are looking for new equipment, you might wonder why you would bother with asset finance?
Although there is certainly comfort in 'we've bought it, it's ours', using valuable cash resources may not necessarily be the most economical way to go. Here we give you an idea of why Asset Finance is a viable option:
Reduce your Tax Bill – Most practices have done well over the pandemic and the slow return to normality. This means more profits but that means a higher tax bill. Buying equipment using HP enables you to offset the whole cost of the asset in this financial year against your profits reducing your tax bill as well as spreading the cost of the kit. If you are a Limited company you can offset 130% of the asset cost using Super Deduction Allowance (note this is set to expire at the end of March 2023). Check with your accountant for tax advice that is pertinent to your company.
Budgeting – Our Asset finance products are all fixed rate and fixed term so your monthly repayments are fixed throughout the period of the agreement making budgeting and forecasting simple.
Realise the opportunity - The price tag of up and coming technology can be prohibitive. However using asset finance for the equipment means you can take advantage of technology that might be beyond your cash budget. Fixed payments mean you see the equipment begin to pay for itself almost from the start, making your payments 'cost neutral' whilst preserving your cash resources.
Obsolescence – rapidly moving technology means your equipment can become outdated or no longer adequate for your needs. If you have paid cash for that item you may not easily be able to do the same again. Asset finance gives you the option to upgrade your equipment to a more suitable model or settle the agreement and return the equipment if you find you no longer need it. No more obsolete equipment cluttering up the practice!
Lease UK specialises in providing Asset Finance to Veterinary professionals for their practices. We discuss the options with clients and explain the pros and cons. As an Independent Broker we have access to a range of specialist finance providers who are looking to finance this sector. This means we have competitive rates to offer and the scope to fund a replacement autoclave all the way to multi surgery refurbishment projects. Please call us on 01372 466955 prior to the show or visit us at stand P64 to discuss your requirements with our expert team.