18 Aug 2022
Heavy duty cleaning, disinfection and drying in under an hour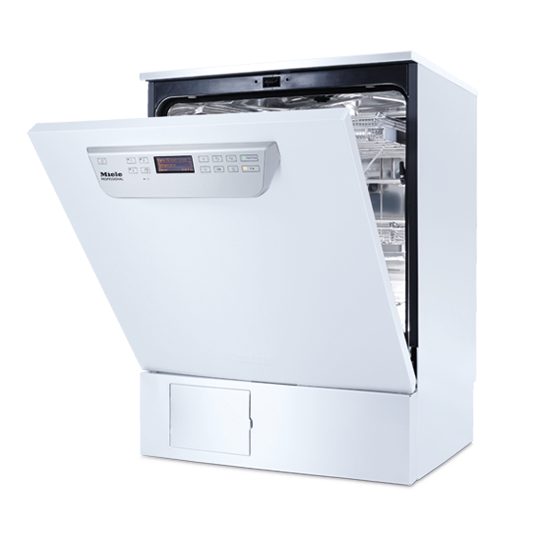 The Miele PG8581 under bench washer disinfector from Eschmann has been designed for reliability and longevity, built and tested to operate in a busy commercial environment for a minimum of ten years. The veterinary practice will benefit from the fast wash cycle times, its quiet operation and large capacity, which can fit up to 360 instruments. This removes the pressure from your team and allows you to streamline your workflows with ease.
Plus, the Miele PG8581 from Eschmann is WRAS-approved and features a built-in water softener with the option to add real-time recording of cycles, giving you a system that is reliable and long lasting.
To find out more, please contact Eschmann today.