14 Nov 2022
Help to combat avian malnutrition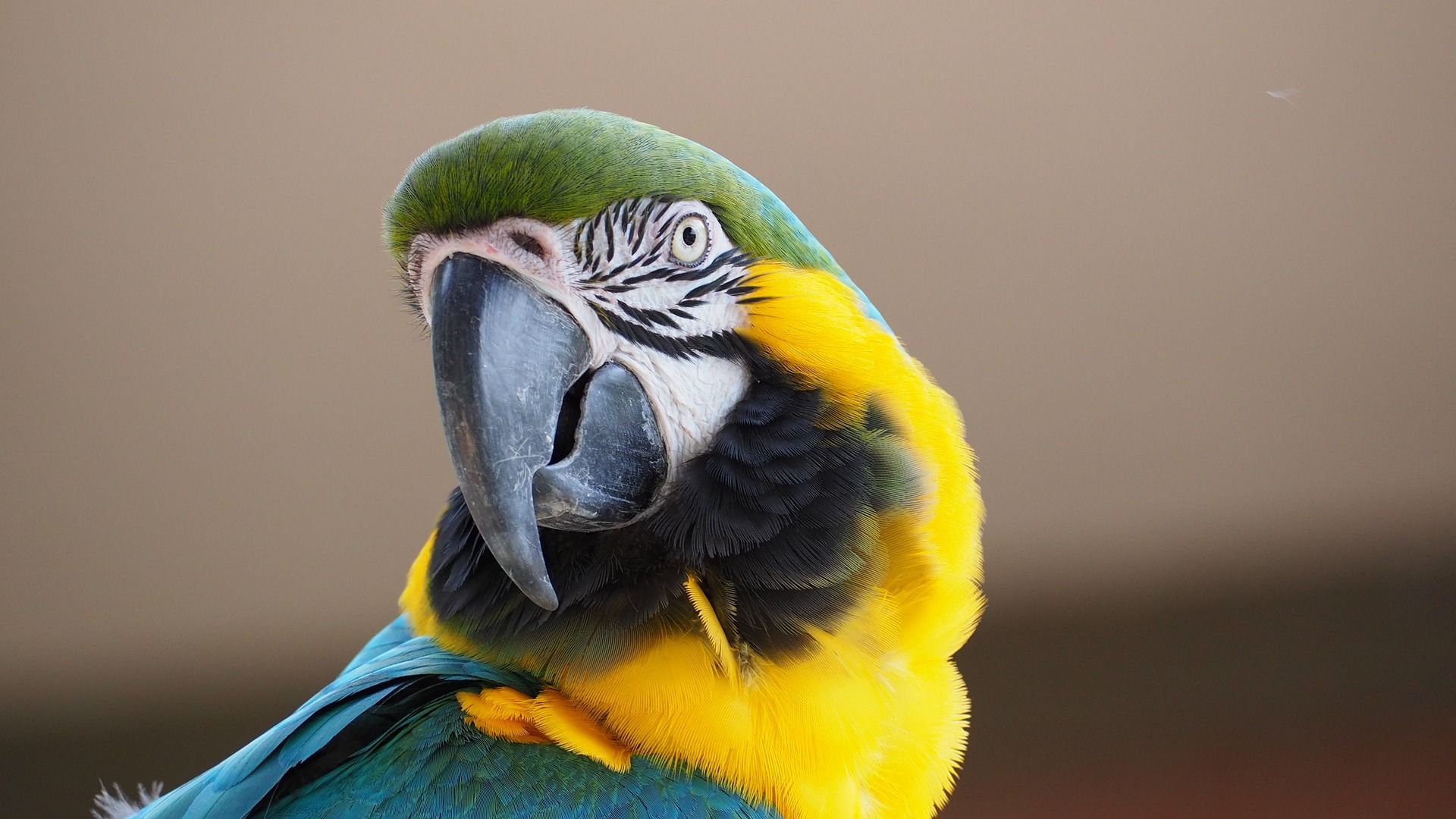 Malnutrition is the primary cause of most ailments, and deaths, in pet parrots.
Eliminate unnecessary poor health in these feathered pets by helping owners understand how malnutrition can occur, how it may be displayed, and how they can ensure their bird receives a good diet.
Visit Meadow's Animal Healthcare at stand E63 , pick up their latest Guide to Identifying and Avoiding Nutritional Disease in Pet Parrots, and discuss the role that Harrison's Bird Foods play in ensuring optimal diets - and thus good health - for pet parrots.
---
Meadow's Animal Healthcare are official UK distributors of Harrison's Bird Foods – premium, certified organic, formulated foods for optimal nutrition for pet birds – and the F10® range of disinfectants and licensed treatment products.
www.meadowsah.com
info@meadowsah.com
01509 265557