09 Oct 2019
HFL Animal Health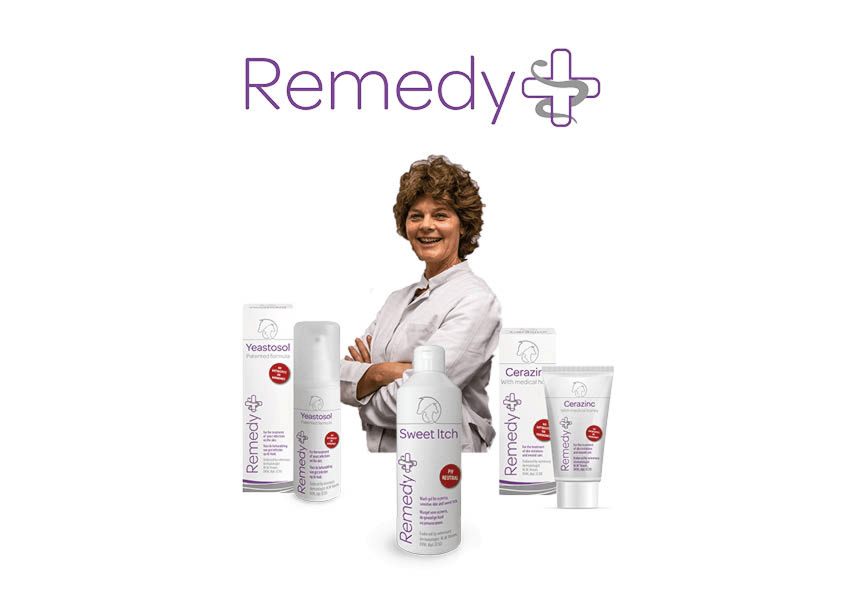 Remedy+ is an exclusive brand for the professional.
Remedy+ is endorsed by veterinary dermatologist M.W. Vroom, who will be attending the London Vet Show on the 15th to give a lecture about her experience with the products.
Our Products:
The patented Yeastosol is a handy spray without any added antibiotics or hormones.
Sweet Itch washgel is ideal to apply with animals who suffer from eczema, allergies, scaly / sensitive skin or summer eczema.
Cerazinc cream soothes the irritated, red skin and enhances wound healing.
You can visit us at the London Vet Show 14th and 15th of November at stand number 8.
The brand Remedy+ is still open for distribution in some countries. Ask for the possibilities.