20 Sep 2021
Hill's K.I.S.S roadshow on how to improve your communication skills in practice using behavioural science and psychology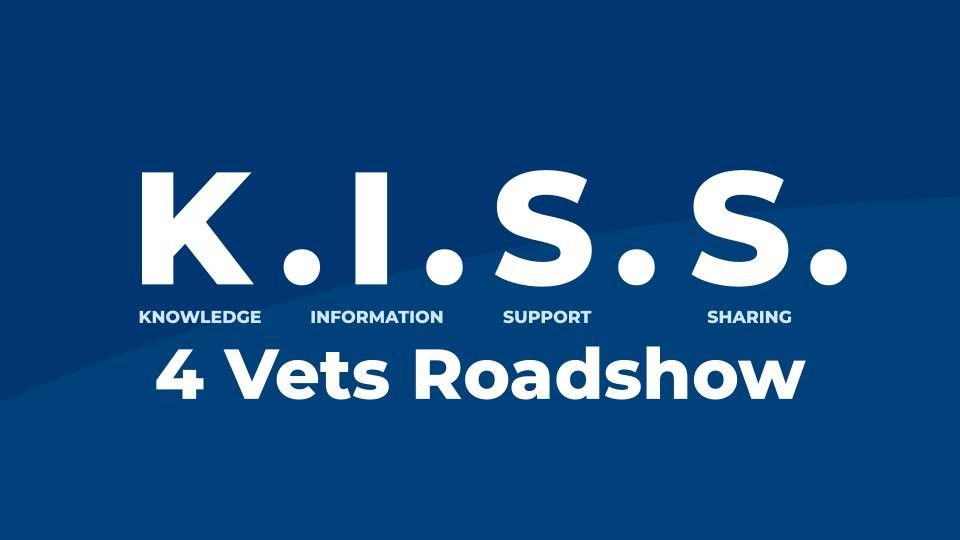 It's been a tough year for everyone, but no more so than for you - our key workers in Veterinary Practice. Today, with even more pet parents asking us to support them, we want to help you better understand how you can partner with your clients to ensure the best possible ongoing care for pets.
We have a packed agenda with expert speakers to share with you the latest thinking on using behavioural science and psychology to better understand how your clients think and behave.
We'll be looking at how you can improve your communication skills in practice, in order to improve client understanding and therefore, compliance.
Tomorrow's event will run from 12-6pm and will earn you 5 CPD hours. REGISTER HERE
We're excited to offer the following dates for our K.I.S.S roadshow:
Speakers:
Thomas Webb,BA MSc PhD
Sarah Whitehead BA(Hons) MSc
Mike Davies, BVetMed CertVR CertSAO FRCVS RCVS Specialist in Veterinary Nutrition(Small Animal)