01 Nov 2021
IF Design Awarded Animal Anaesthesia Machine with Intelligent Ventilation Mode! Webinar Is Now Live!

Still bothered by complex anaesthesia process for animals?
Lack of confidence in handling ventilation during emergency & crashing hours?
Join the webinar delivered by Mindray Animal Medical and VASTA!
To address the real challenges faced by animals and veterinarians in various clinical scenarios, expert Peter Kronen will dive into the topic in anaesthesia and help you to gain a greater understanding of Animal Anaesthesia Machine and Intelligent Ventilation Mode with minimum tidal volume down to 5ml.
Innovation is our lifeblood. We never stop delivering the cutting-edge comprehensive solution and building a global veterinary platform. Get tips on what exactly makes anaesthesia work safe, easy and efficient like never before!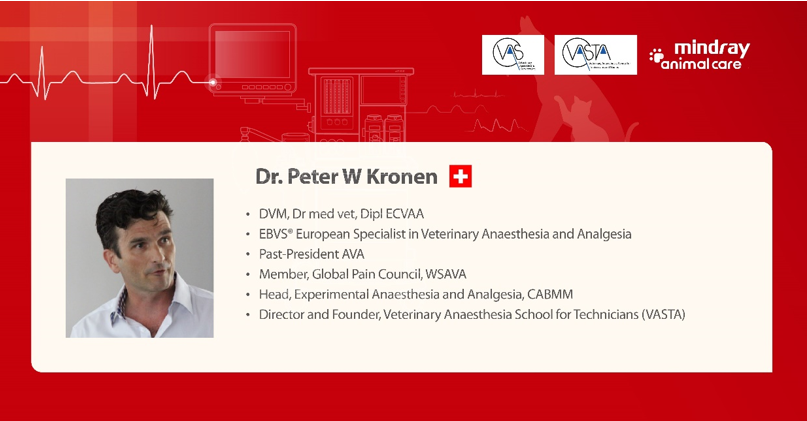 3 Reasons Why You Shouldn't Miss Out this Live Webinar
Meet the expert and see the latest technology
Unveil New Products Veta5 anaesthesia machine and Vetus E7 advanced ultrasound imaging system
RARE Opportunity, Special Offer!
Celebrating Mindray Animal Medical's new office grand opening, as the new wholly-owned subsidiary of Mindray Group (30th anniversary), we have decided to thank you all with a huge discount of our Best-Selling products!
Save your virtual seat now!
Zoom Link: https://zoom.us/webinar/register/WN_1xM6G2FOTaSHWki1bY26Fw