Why is it important to build AI transparently? An interview with Emilie Boissady DVM, PhD and founder of PicoxIA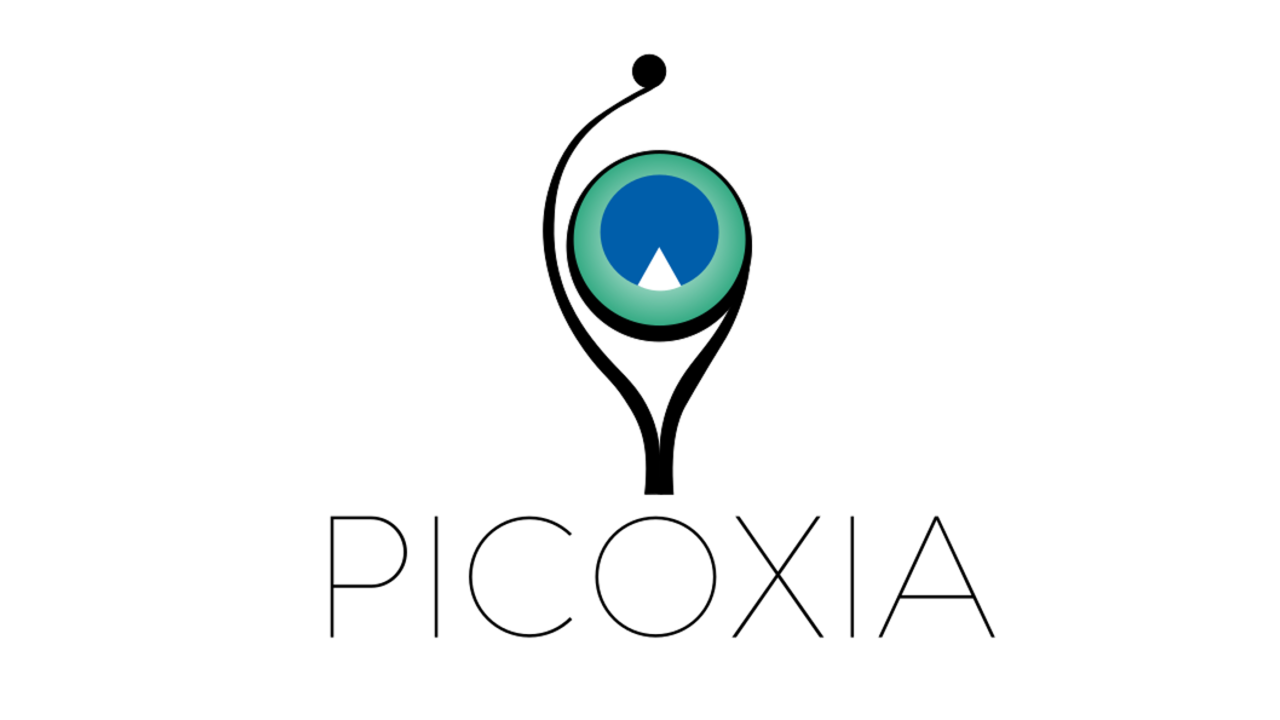 I: What is PicoxIA and why did you start this project?
E: PicoxIA is an Artificial Intelligence (AI) that reads small animals x-rays and guides the veterinarian through the radiological workflow. As a veterinarian, I had a daily use of radiology but I felt like it was difficult to get confidence in my readings. Colleagues would often disagree and referring to a specialist often wasn't an option for cost and time reasons. I felt something could be improved! This is the reason why we founded PicoxIA: to bring something more to the profession.
I: You talk about transparency and ethics in building AI, why so?
E: As our goal is to bring something more to the veterinary practice, the first question we asked ourselves is: how good is our AI and how relevant is it to the practitioner?
We compared our performances with veterinarians, radiologists and published the results in peer-reviewed journals. We were the first to do so and we intend to continue to keep a transparent relationship with our users.
I: And so what are the performances of your AI?
E: Pretty good actually! On our first paper [1] we measured that we were statically better than veterinarians on most thoracic patterns and on our second paper [2] that there was no statistical difference with a radiologist on multiple patterns. We also reported excellent performances for the automatic plotting of VHS in our third paper [3]
I: So will we still need radiologists in the future?
E: Yes of course, the radiologist work can't be reduced to lesion detection. The interpretation of a case is much more complex and it needs to take into account the anamnesis and the clinic exam… We work hand in hand with radiologists and we think that our AI can be used as systematic first level scanning for x-rays that can then be referred to a radiologist if any doubt persists.
Want to try it? Go to https://picoxia.com and get a free trial or see us at the show 😊