How to improve your radiology practice?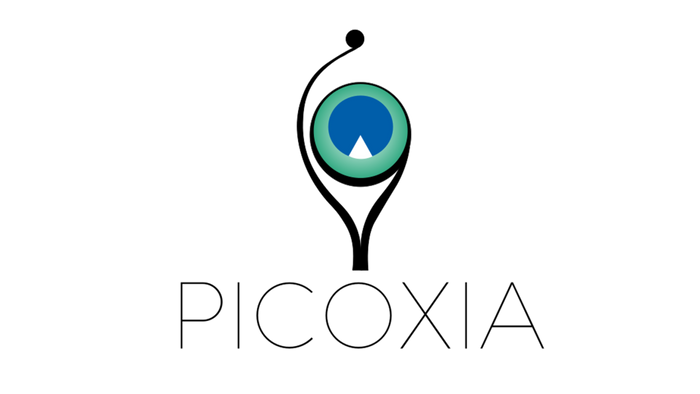 The radiological exam is often an essential step for establishing a diagnosis. Yet reading x-rays is a difficult and error-prone task. Pitfalls are numerous: a good technical quality of the radiograph is necessary, the specificities of the patient (such as race, obesity) are to be considered and finally the identification of patterns is a whole challenge in itself.
In a period when veterinarians are experiencing an ever-increasing workload and a higher pressure for getting the right diagnosis on time, the radiological exam can be a source of stress and self-doubt. So how can you, as a veterinarian, make this everyday exam easier and gain some precious time?
The answer to that lies in a brand-new technology that is wide spreading in the veterinary community: Artificial Intelligence or AI.
PicoxIA's Artificial Intelligence software has seen a record of hundreds of thousands radiographs and has learnt to identify the key patterns for your practice. By sending systematically your x-rays to the software, you'll drastically reduce your omission rate (the chance you are missing a pattern) and gain time by benefiting from the automatically written report that is ready to be sent to the client. This enables you to gain confidence in the reading without losing time (the response from our server is instantaneous) and promote the exam to the pet owner while keeping a clean patient record. Here you are: equipped with a system that gets the most of your x-ray exams and leveraging all the potential of your x-ray equipment investment.
Want to try it? Go to https://picoxia.com and get a free trial or see us at the show 😊