Improved diagnostics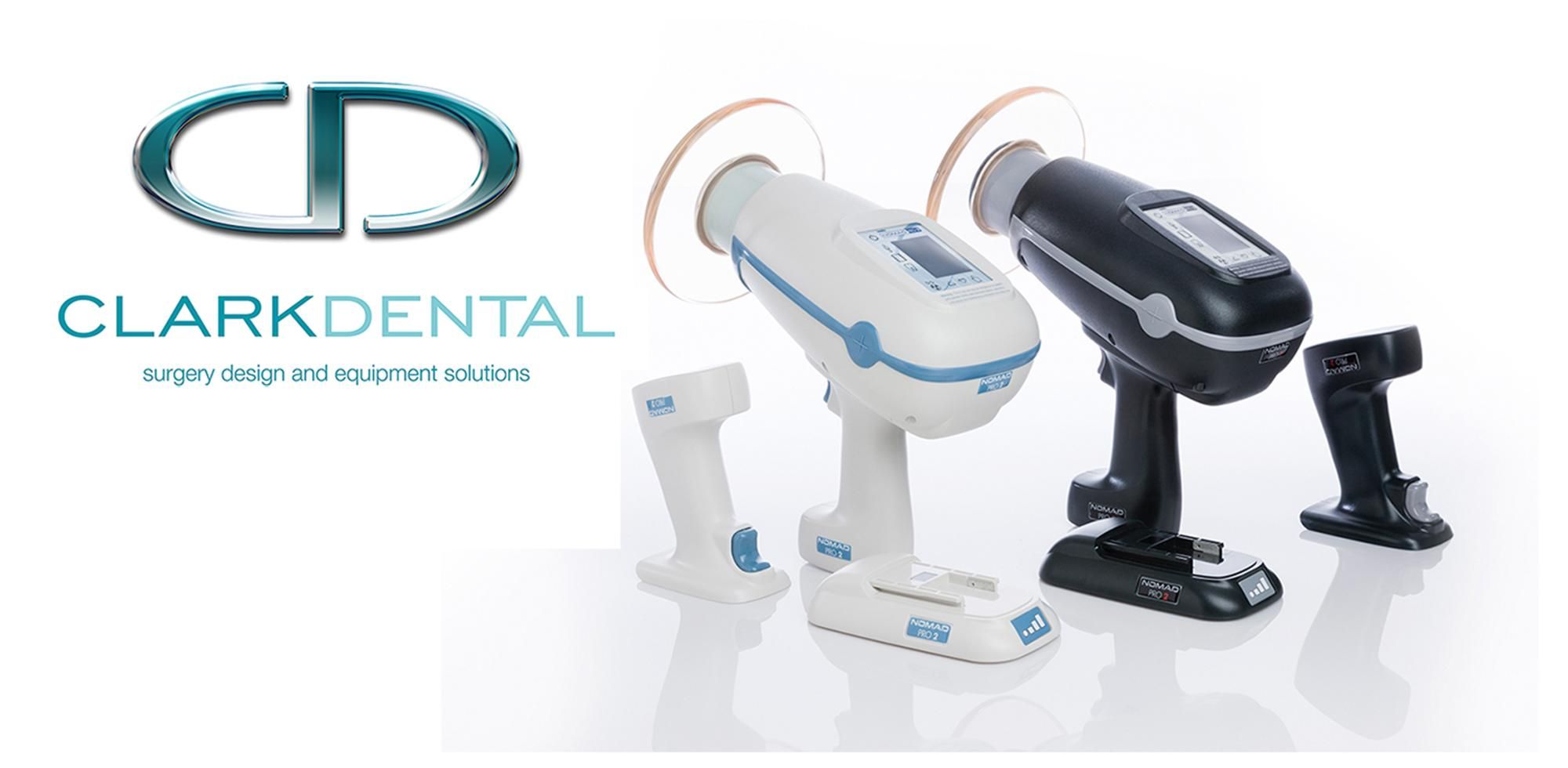 As a leading UK supplier of dental radiographic equipment, Clark Dental works closely with veterinary professionals to help improve their diagnostic capabilities.
Among the cutting-edge solutions offered by the team is the NOMAD® Pro 2 handheld x-ray device, which enables you to achieve high quality dental radiographs quickly and easily.
With unique shielding for optimal user and patient protection against direct and scatter radiation, the NOMAD® Pro 2 is ergonomically designed to be incredibly user-friendly, making it ideal for treatment on fidgety furry patients!
Veterinary surgeon, Dr Katie Nott, says: "The unit's lightweight and portable design enables you to manoeuvre it easily into place, ensuring a more comfortable treatment experience for patients. As it captures hundreds of high-resolution images on a single charge, the NOMAD® Pro 2 also facilitates the delivery of more accurate treatment."
To find out why the NOMAD® Pro 2 is the first-choice radiographic solution for veterinarians, visit Clark Dental on stand C10 at this year's London Vet Show. You won't want to miss out!
For more information contact Clark Dental on 01270 613750, email info@clarkdentalsales.co.uk or visit www.clarkdentalveterinary.co.uk