18 Jul 2019
INDIBA' Animal Health - A New Era in Animal Rehabilitation

INDIBA® Animal Health is the Indiba, S.A. brand created specifically for use on animals and professionals from this sector. Our monopolar radiofrequency CAP/RES technology is fixed at 448 kHz; this is the established optimum frequency for the body, based on more than 300 scientific references.
Through both the molecular and therapeutic published research, we have ensured our technology is a safe and effective therapy, that contributes to the well-being and improved quality of life of the animals treated. INDIBA® Animal Health works by activating the body's natural repair mechanisms to regenerate and rehabilitate. It does this through cellular bio-stimulation, increasing deep blood flow and providing pain relief. INDIBA is an electromagnetic current that works through a closed circuit, this enables it to reach greater depths where other therapeutic modalities cannot.
Our team is comprised of Veterinarians and specialists in Animal Physiotherapy who work together with the professionals using our technology. We provide induction training sessions for new users, as well as basic and advanced courses in the use of INDIBA® Animal Health along with constant technical support to help our clients achieve the best results for their patients.
INDIBA Animal Health is a therapeutic tool that helps in the following situations:
- Rehabilitation and Recovery
- Pain Management
- Injury prevention
- Performance
- General well-being
Benefits from using INDIBA Animal Health:
- Improvement of blood flow
- Treatment of acute and chronic injuries
- Access to deep structures and tissues
- Proven technology
- Compatibility with other techniques and modalities
Devices suited for all sizes.

Our devices are specifically designed to fit each type of animal:
AH-100: Specific device for use in small animals, with power, protocols and accessories adapted to these species.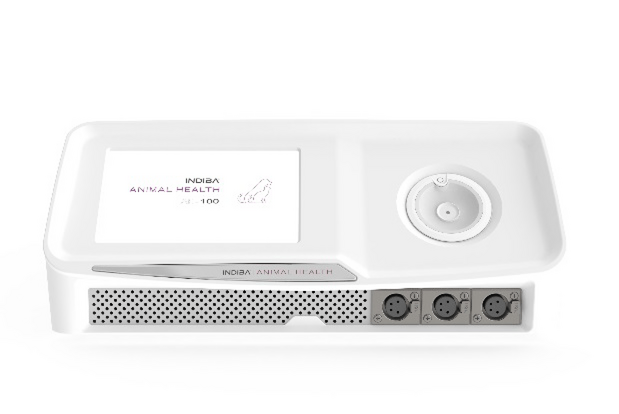 VET 905: Specific device for the use in horses, with power, protocols and accessories adapted for this species.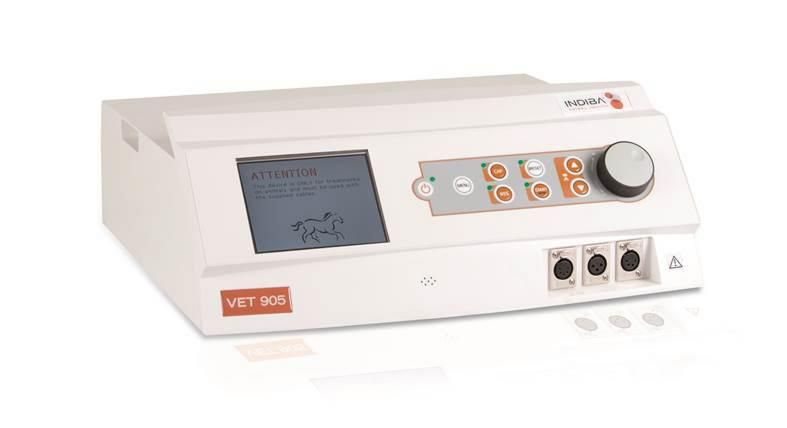 Visit our website for more details on our technology and products.
www.indibaanimalhealth.com