10 Apr 2019
INDIBA' Animal Health - A New Era in Animal Rehabilitation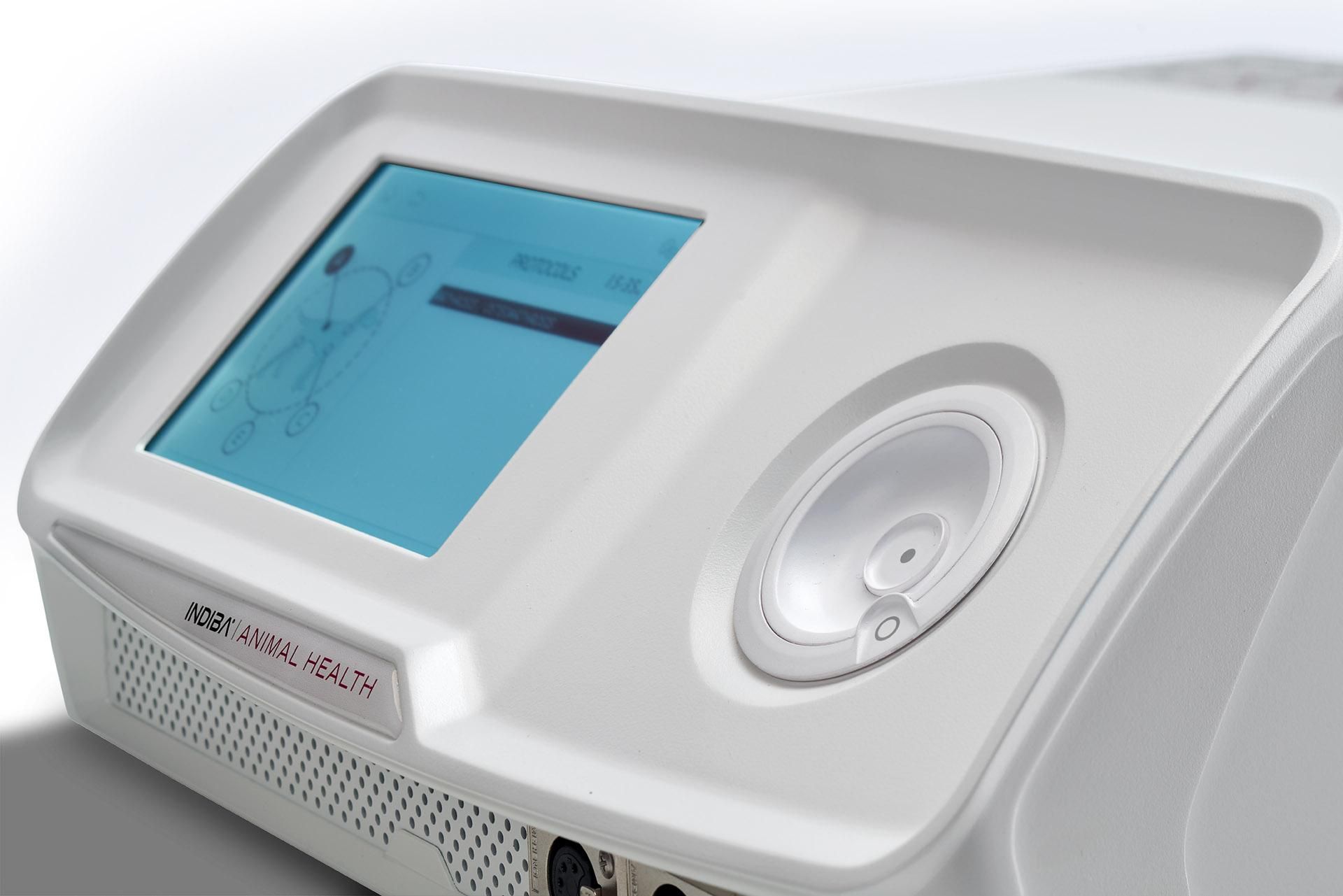 Radiofrequency is a widely known therpeutic modality in human physiotherapy and INDIBA, S.A. is the worldwide leader in radiofrequency devices. INDIBA now brings a device specially designed for the veterinary professionals.
The AH-100 for small animals and the VET905 for horses use the same technology that every INDIBA device have, a monopolar capacitive/resistive radiofrequency, a closed circuit system that works at the very precise frequency of 448kHz, which gives INDIBA's devices the ability to work on acute and chronic injuries, with the benefits of a faster and more efficient recovery from injuries, and a better quality of life for animals.
Visit us in booth S28 for more information on how our technology can benefit your daily practice.