20 Sep 2022
Are you interested in finding out more about Musculoskeletal treatments?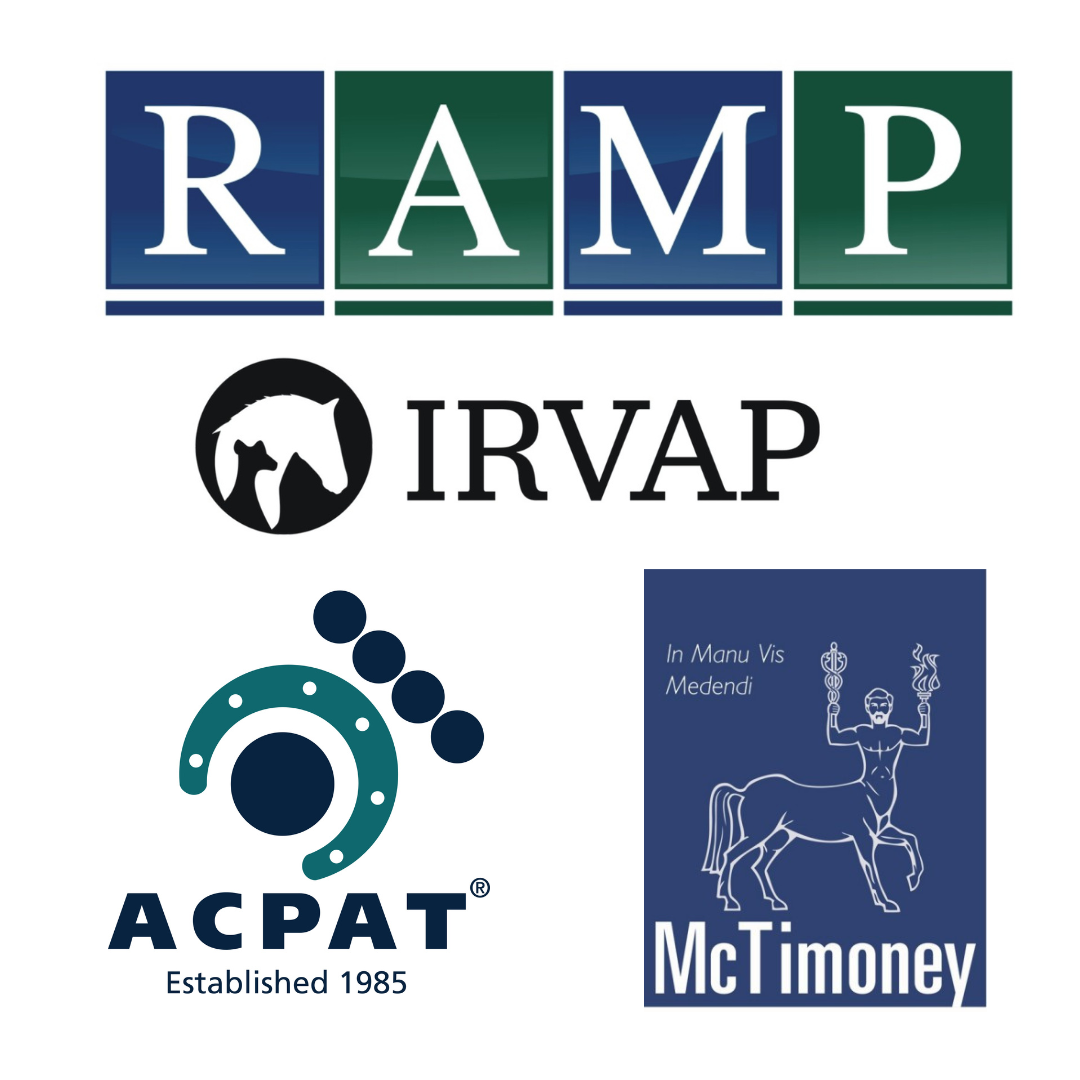 Are you interested in finding out more about Musculoskeletal treatments? Who can you refer to with confidence? On stand H50 you can experience lectures and demonstrations of Chiropractic and Physiotherapy treatments…….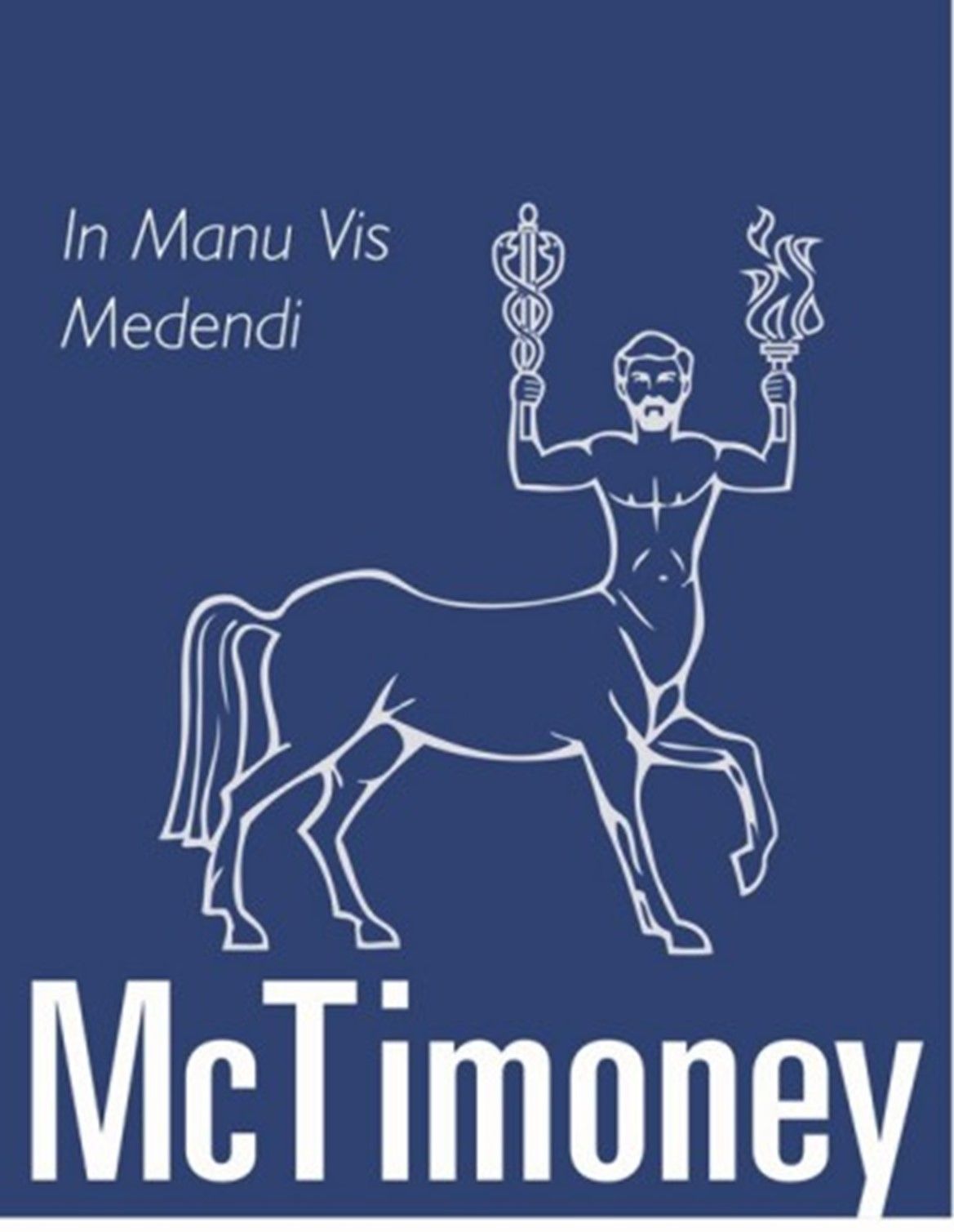 McTimoney Chiropractic
Day 1 Lecture – The Use of Animal Chiropractic within the Veterinary industry
Understanding the mechanism by which chriropractic treatment improves symmetry, comfort and performance, enables us to integrate interventions across all musculoskeletal and veterinary spheres to the greatest benefit of the animal. Research evidence shows a clear change in muscle tone and reactivity post-chiropractic treatment in animals, and this lecture looks into the research available as well as the measures used. Kinematic research specific to chiropractic care shows increased range of motion and reduced asymmetry up to a week post-chiropractic intervention and this is particularly the case for pelvic balance which is of great importance in our sporting and performance animals. The application of chiropractic treatment to a range of species is also considered, leading on to a demonstration of treatment in the live canine later in the day. A video of treatment will also be visible on the screen whilst our McTimoney Animal Practitioner explains the process including how the adjustments improve range of motion through specific areas of the canine skeletal frame, as well as their effect on the associated nervous and soft tissue systems.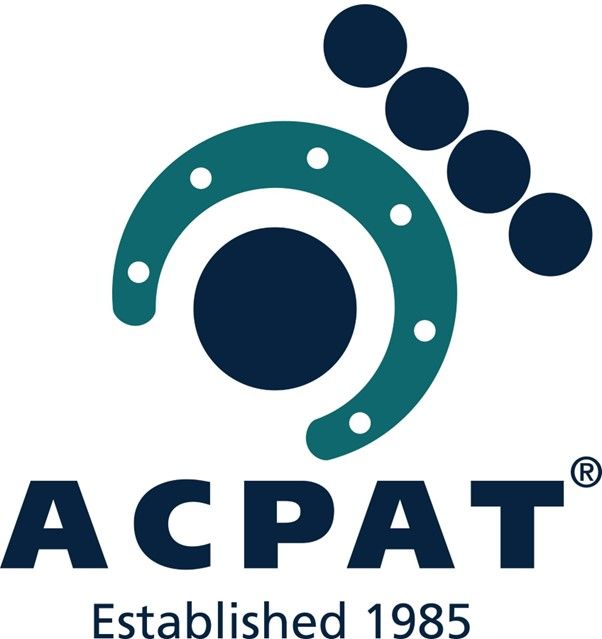 ACPAT Chartered Physiotherapists all qualify in human Physiotherapy before completing a specialist masters level qualification in Veterinary Physiotherapy. The skills acquired as a human Physiotherapist are broadly transferable to animal patients and several of the ACPAT talks will discuss this transfer of skills and knowledge between human and animal Physiotherapy.
Kim Sheader is Head of Physiotherapy and Rehabilitation at The Ralph Veterinary Referral Centre. She spent 10 years specialising in respiratory Physiotherapy while working in the NHS and now works in conjunction with the ECC and Internal Medicine teams at the Ralph to innovate and provide respiratory Physiotherapy to their patients as appropriate. Her talk will look at transferable Physiotherapy techniques for small animal patients in inpatient settings.

Gaby Kerfoot; Equine proprioception techniques. Their use in assisting chronic lameness cases and How Proprioceptive techniques can prevent injury as well as assist in long term recovery.
Maria Johnston: Exploring the uses of canine hydrotherapy for proactive approaches and futureproofing, as well as responsive to musculo-skeletal issues.