22 Aug 2022
Introducing the WVS Academy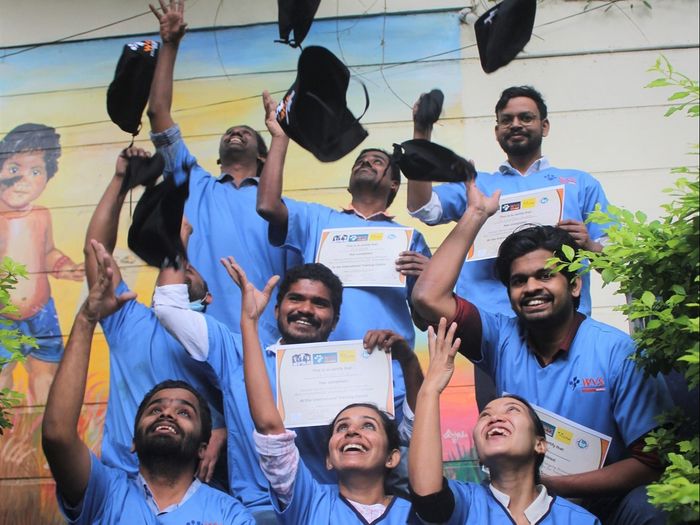 A tool for vets everywhere

Expert resources and professional development opportunities are often inaccessible to the vast majority of vets, either due to the price or availability in developing countries. There is a need to address this gap in educational opportunities for vets who would benefit greatly, but who are also currently excluded. That's why we've created a community for vets from all countries, cultures, and educational institutions to browse resources and progress their skills across a broad range of subjects.

Built by vets, for vets

The WVS Academy is a practical resource developed to help guide veterinary teams working in resource-limited environments. Developed by our international team of experienced vets, who have first-hand experience working in such settings, the online platform provides vets with immediate access to relevant information for field conditions.
A One Health focus
Across the world, veterinary education is at the very core of food production, disease control, animal welfare, and economic prosperity. At ground level, the knowledge and practices of the veterinary sector have a significant impact in these areas, however, access to high-quality, peer-reviewed educational materials are limited for most vets around the world. The WVS Academy, a project supported by the Marchig Animal Welfare Trust and IDEXX, is designed to help empower veterinary professionals to improve the health and welfare of animals, and the people they live alongside.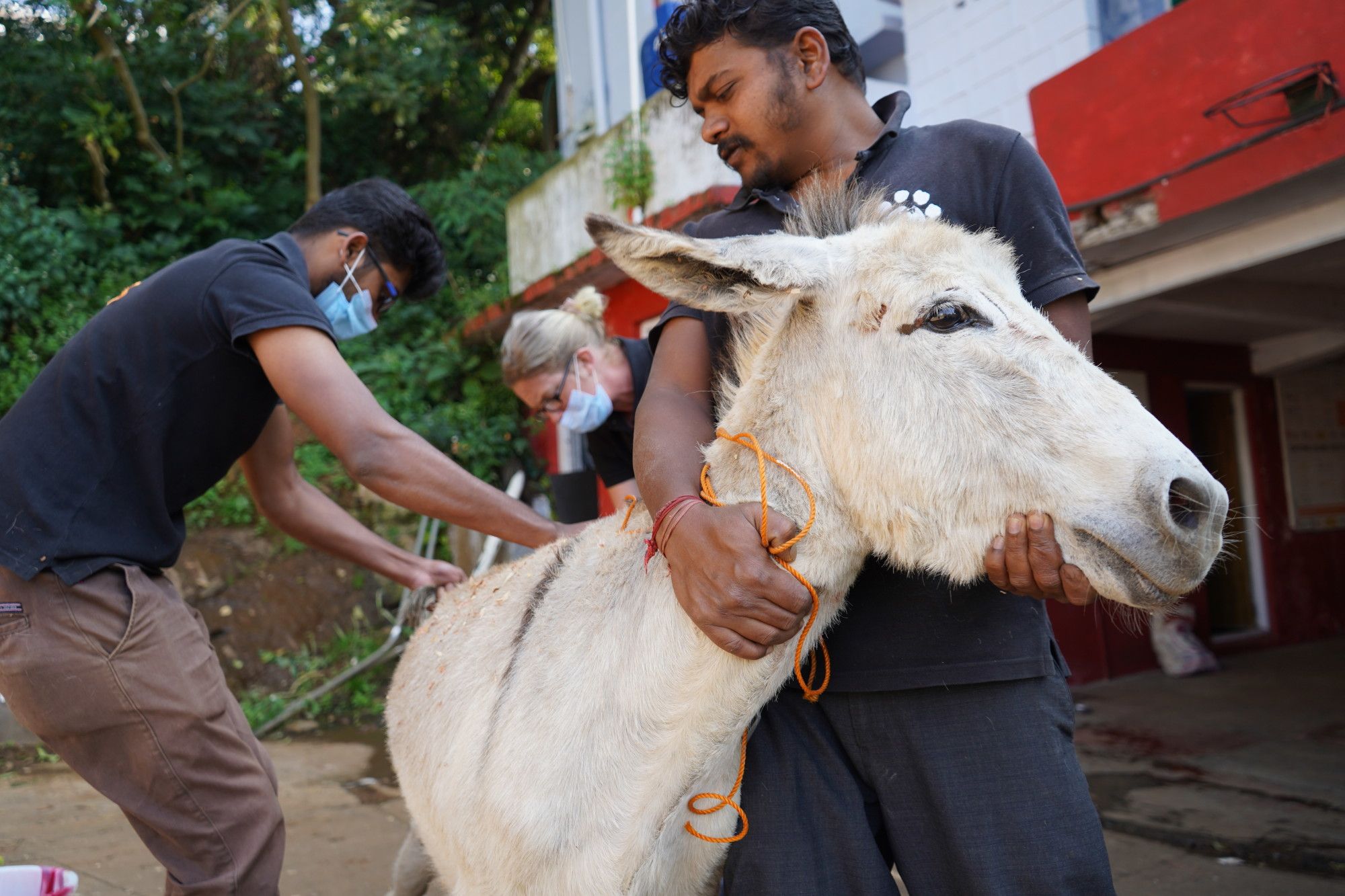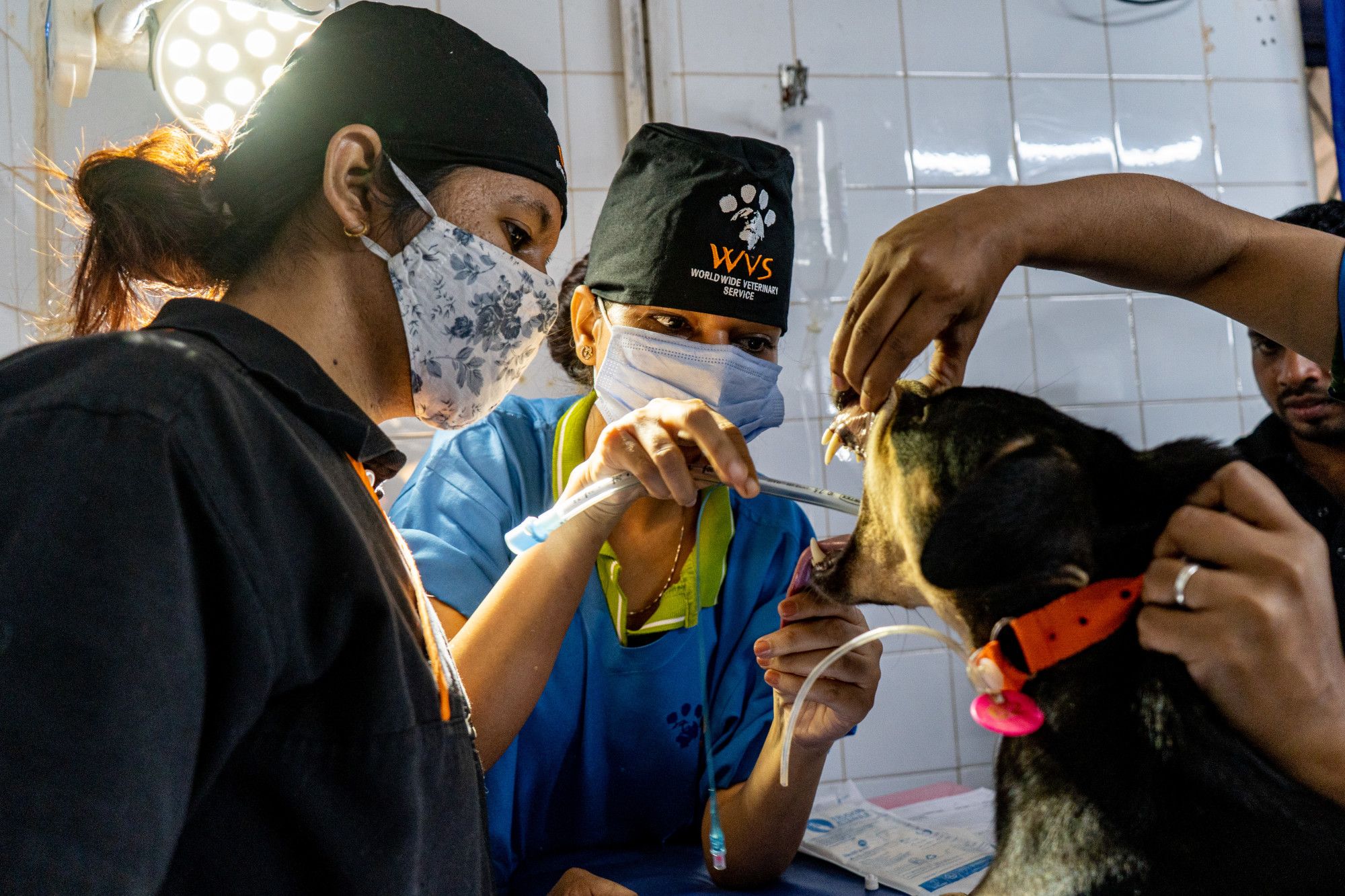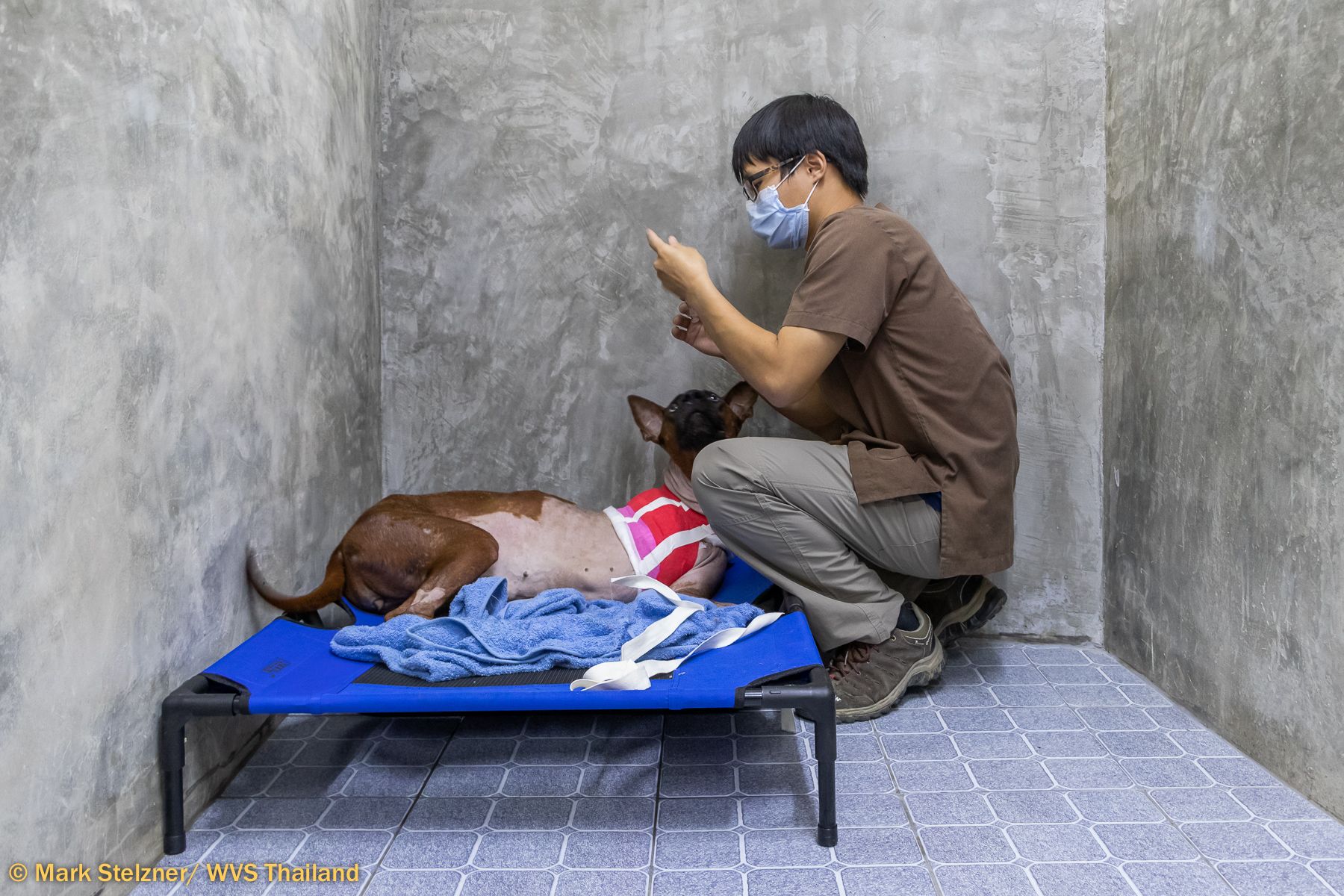 The WVS Academy has online courses, case reports, a quick reference section, research papers and instructional videos. To find out more visit www.wvs.academy
Share your feedback with us. The WVS Academy is an ever-growing resource and a community, and as such, we welcome your feedback to wvsacademy@wvs.org.uk. By working together, we can keep improving our resources and supporting the global veterinary community as best we can.