13 Jun 2018
IVC - Putting the focus on local independence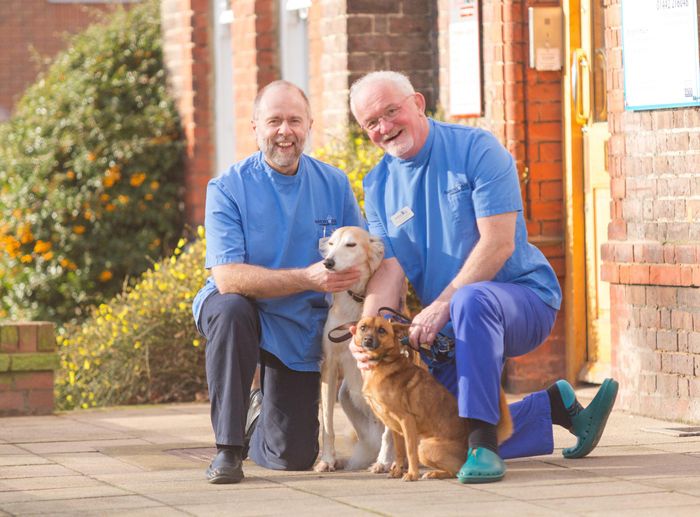 Independent Vetcare (IVC) formed in 2011 and we have since welcomed over 580 practices across the UK into our family. We believe in exceptional veterinary care delivered through locally managed veterinary practices which are led by their clinical teams.
Every practice in the group retains its own individual identity and independence so that they continue to flourish at the heart of their communities. We mimic traditional succession planning and empower the local team, welcoming an entrepreneurial spirit. We believe this is a unique approach which provides long-term stability, greater resources and new opportunities.
Every practice in the IVC family gets access to the same exceptional support services
•             Business, Financial and Clinical Support
•             Recruitment Support
•             Human Resources & Health & Safety Guidance
•             IVC Vet, Nurse, Reception and Leadership CPD Academies
•             Industry Leading New Graduate Academy
•             Dedicated Marketing Support, Group Initiatives and access to our Pet Health Club
•             Group Purchasing and Procurement Advantages
•             Property Maintenance, Management and Investment
Barton Lodge Vets in Hertfordshire joined IVC in February 2016 having experienced two generations of the Wickenden family at the helm. Now in its 60th year the practice's outstanding reputation is being entrusted to Independent Vetcare & Pedro-Martín Bartolomé DVM MRCVS as Roger Wickenden BVet Med MRCVS finally steps down having run things since the mid-1980s.
"We became part of the IVC family in February 2016 and what a couple of years it's been! Having been the Practice's Clinical Directors for the last three decades, both my wife Cath and I, have enjoyed the camaraderie of like-minded people across the group. Our opinions have been given the opportunity to be voiced and heard, and we have helped to develop the company our practice is proud to be a part of. We found the right home for what is not just our practice, but also my father's before me. Together with their recruitment team, we have found the new captain of the ship in Pedro and are delighted to be able to retire in the knowledge that Barton Lodge Vets will continue to flourish for generations to come."
We would welcome the opportunity to speak with you if you are interested in finding out more about how Independent Vetcare could provide opportunities for you and your practice. For a confidential discussion and no-obligation valuation please contact us joinus@independentvetcare.co.uk or call Keith Chandler on 07786 176111
www.independentvetcare.co.uk/sell-your-practice