13 Nov 2019
Join Vi At LVS & Win A Prize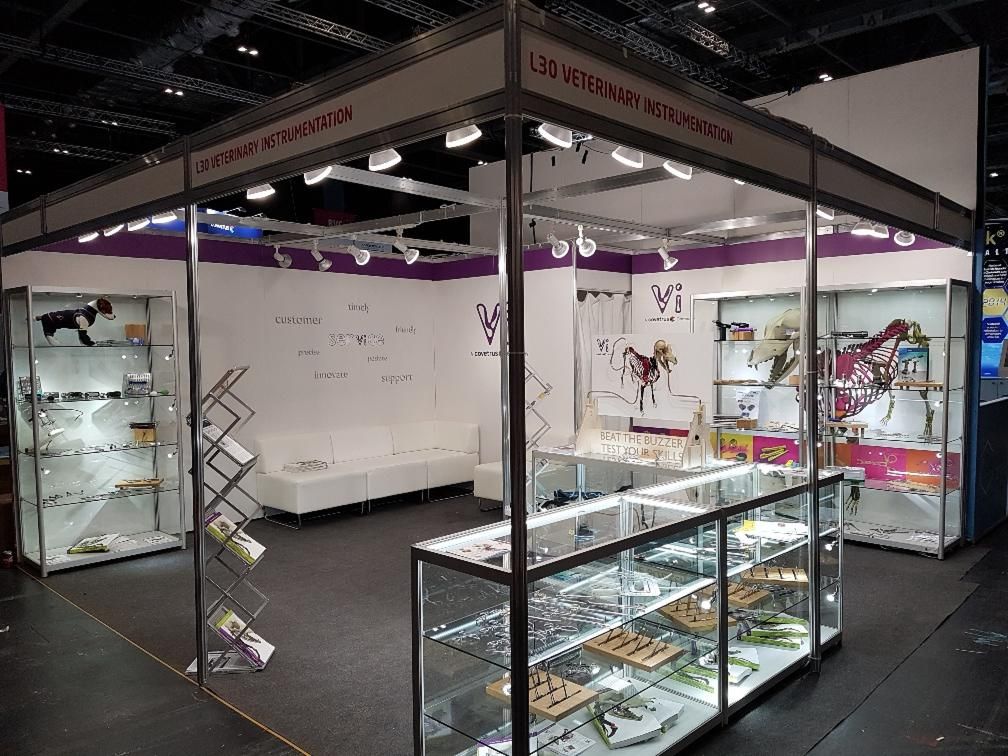 Vi will be running a competition 'Beat The Buzzer' with the lucky winner being presented with an Amazon Echo Dot. Visit stand L30 to be in with a chance of winning.
Veterinary Instrumentation are busy and ready for our organisations attendance at this year's show and are looking forward to hosting valued partners on our stand L30 during the event.
A range of Vi personnel will also be on hand throughout to assist with any queries you may have, sharing knowledge developed through many years of experience in practice.
Not attending LVS but would like to arrange a consultation? To arrange Vi to visit your practice, email info@vetinst.com.
Continue to check our website www.vetinst.com for the latest organisation updates.