20 Sep 2018
Leap of faith for The Blue Cross!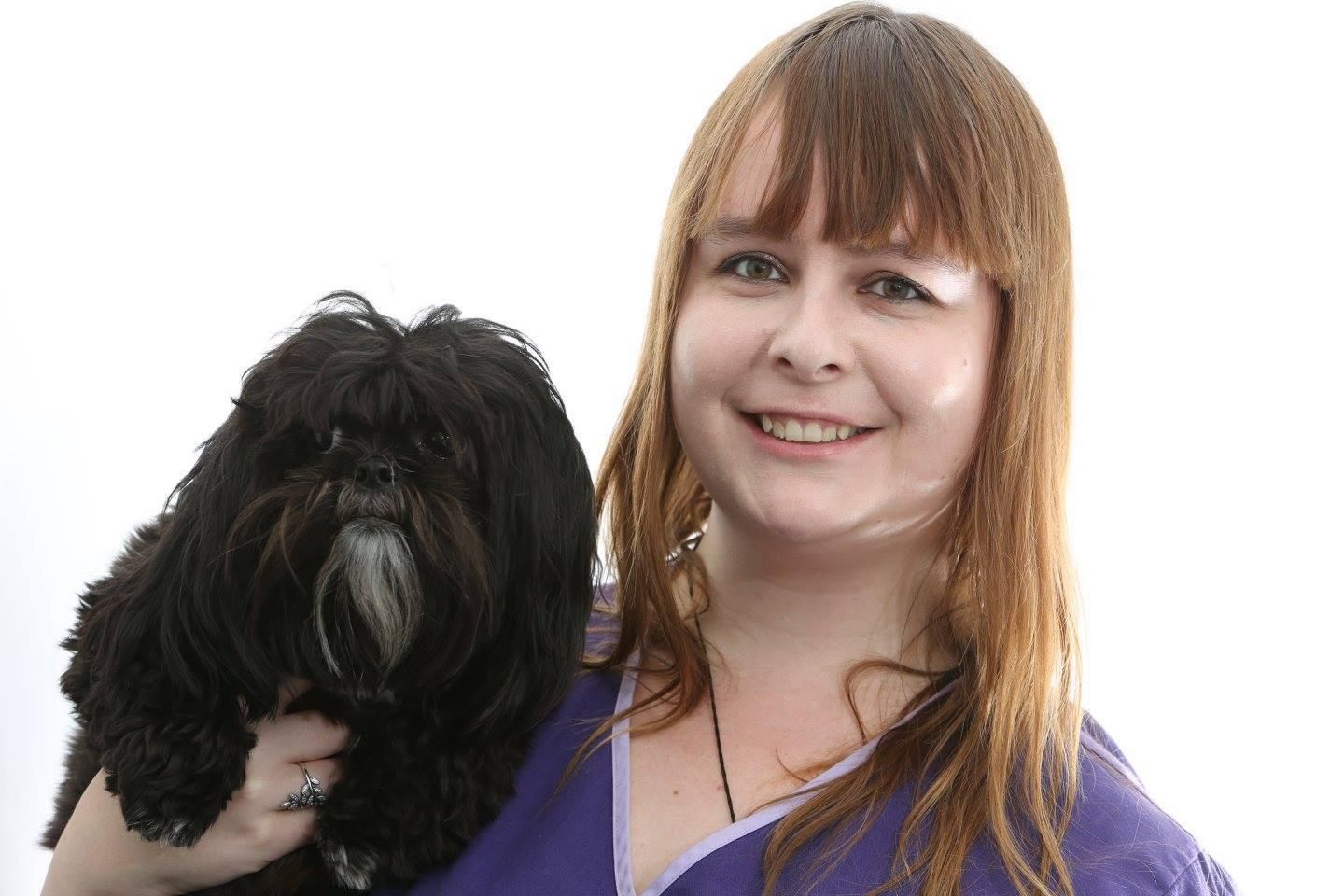 Emma Elliott, Finance Officer at Vetpartners practice Prince Bishop Veterinary Hospital in County Durham, is going above and beyond for The Blue Cross by doing a charity Skydive next April. This will be Emma's first skydive so let's show lots of encouragement and donate via the Justgiving page link below!
Sick, injured and homeless pets have relied on The Blue Cross since 1897. Abandoned or unwanted, ill or injured, pets turn to them for help every year.
Each year, thousands of cats, dogs, small pets and horses turn to their animal hospitals, clinics and rehoming services for treatment and to find them the happy homes they deserve.
Their vision is that every pet will enjoy a healthy life in a happy home but they really need our help.
They care for more than 40,000 pets every year but there are many, many more out there who still desperately need their help. By 2020 they want to be helping 70,000 animals a year, and your support will help to make sure this happens.
Emma is hoping to raise £1000 for this worthwhile charity, please donate what you can and wish her luck!