17 May 2021
Let's be open and honest with one another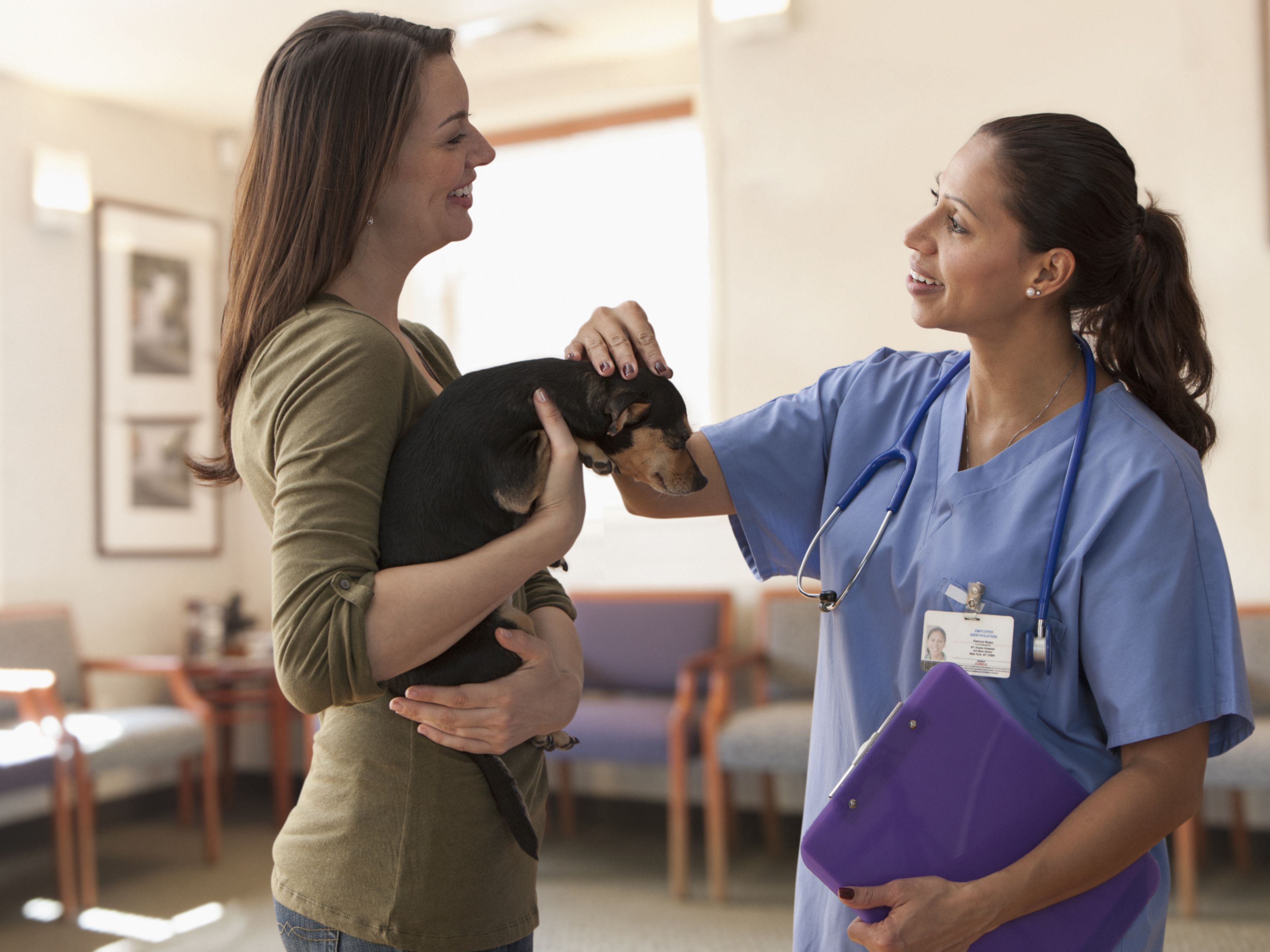 The world is getting better, we are on the road to freedom here in the UK. We've almost made it through endless lockdowns and restrictions and we've noticed real change in way people are interacting. We are even more compassionate, more caring, more empathetic with a better use of tools and technology that have sprung up over the last decade. Well bloody done us. However - it's Mental Health Awareness Month so don't just assume everyone else is feeling quite so rosy...
In any normal year - depression, anxiety and stress levels are disproportionately high in the veterinary profession. But the last 18 months have been extraordinary, you've dealt with a pandemic, changed your day-to-day lives and work practice and experienced prolonged periods of uncertainty. You, and some of your friends could be experiencing mental health problems for the first time, some are still in isolation, some are still struggling and other people are finding the easing of lockdown into day to day life incredibly tricky.
Please don't suffer in silence.
YOU ARE IMPORTANT: don't let an opportunity to take steps into understanding and improving your mental health slide past.
YOU ARE CARING: don't miss another opportunity to check-in on those around you.
YOU ARE CARED FOR: So as well as caring for other people but to be strong enough to stick their hand up and ask for help themselves
Today could be the day that you change someone's lifes for the better whether it's a work colleague, a friend or just someone in the street. If you don't know where - we have blog posts and webinars specifically for mental health in the veterinary profession available now.
The Human Cost of Veterinary Care - Causes
Risk and Resilience: Coping with COVID for the Long Term
How to Look After Yourself: Mind and Body
Retention, Engagement & Business Excellence – The Happiness Advantage