30 Apr 2020
London Vet Show's Charity of the Month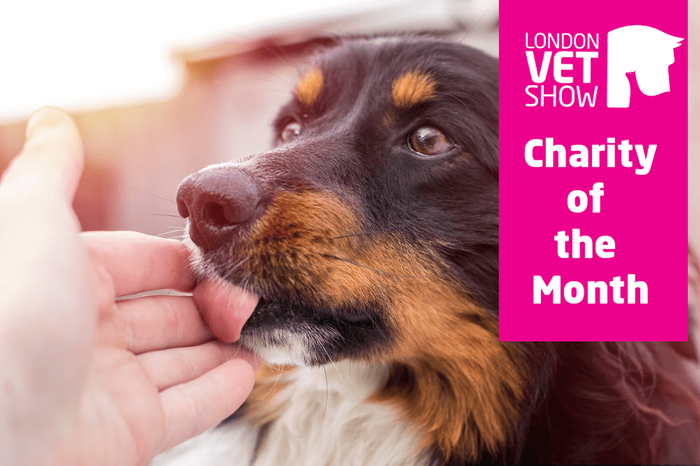 The COVID-19 crisis has brought adversity for the charity sector. Critical fundraising activities have been cancelled or postponed, leading to shortfalls in income. Many of our most loved and needed animal and veterinary charities will face immediate financial challenges.
So, we want to use our global Vet Show platform to elevate and bring some much-needed promotion to the charities that mean the most to you, and that need us most.
Let us know below the charities you want us to put a spotlight on in a brand-new series and we will choose one a month from now until the London Vet Show this November.
Let's do our best to pull our friends at charities through this deeply challenging time.
---
Enter your favourite charity:
Form 'FB_C17A9ADB-AB91-290C-FCD82D6F3F06987C' not found.