20 Oct 2022
MELAG - From a 2-man start-up to the world market leader in practice hygiene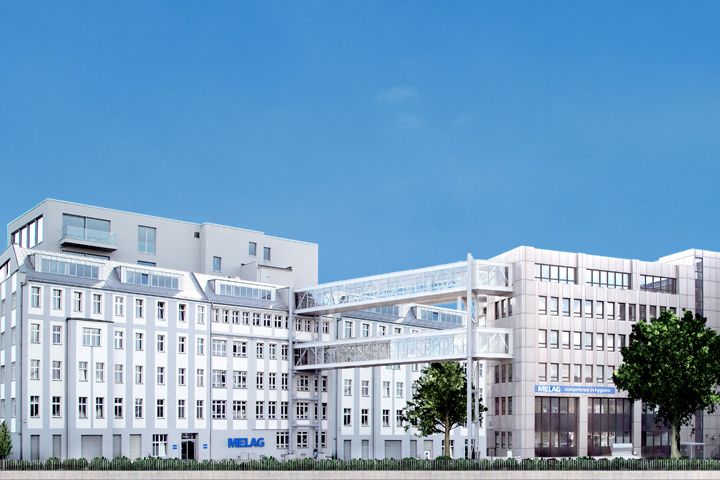 Founded in the post-war period in Berlin MELAG since then ensures highest level of patient and instrument protection - with innovative technologies, infection control is neatly managed in practices and clinics of various fields. Since the birth of MELAG in 1951, we have pursued this clear goal. As an owner-managed family company, we not only want to offer outstanding autoclaves and washer-disinfectors. We want more. With passion, innovative strength and attention to detail, we want to systematically coordinate the entire reprocessing process - and thus making complicated things uncomplicated.
With our production location in Germany, we also highlight our standards of quality. We have specifically rejected the outsourcing of production to low-wage countries that is so often seen. We have also always resisted attempts to expand our delivery program to include the purchase of products which are not part of our core competency - practice hygiene. Today, we are by far the largest manufacturer of practice sterilizers and thermal disinfectors to manufacture exclusively these products. We are convinced that this consistent specialisation is an important condition for the high quality of our products.
In order to ensure safe treatments, veterinary practices and clinics are increasingly following the standards set for hygiene in the human medicine. MELAG System Solutions support veterinarians to establish the best possible infection control while saving time and money in instrument reprocessing.