16 Oct 2019
New Venture Seeks Vets For Home Visits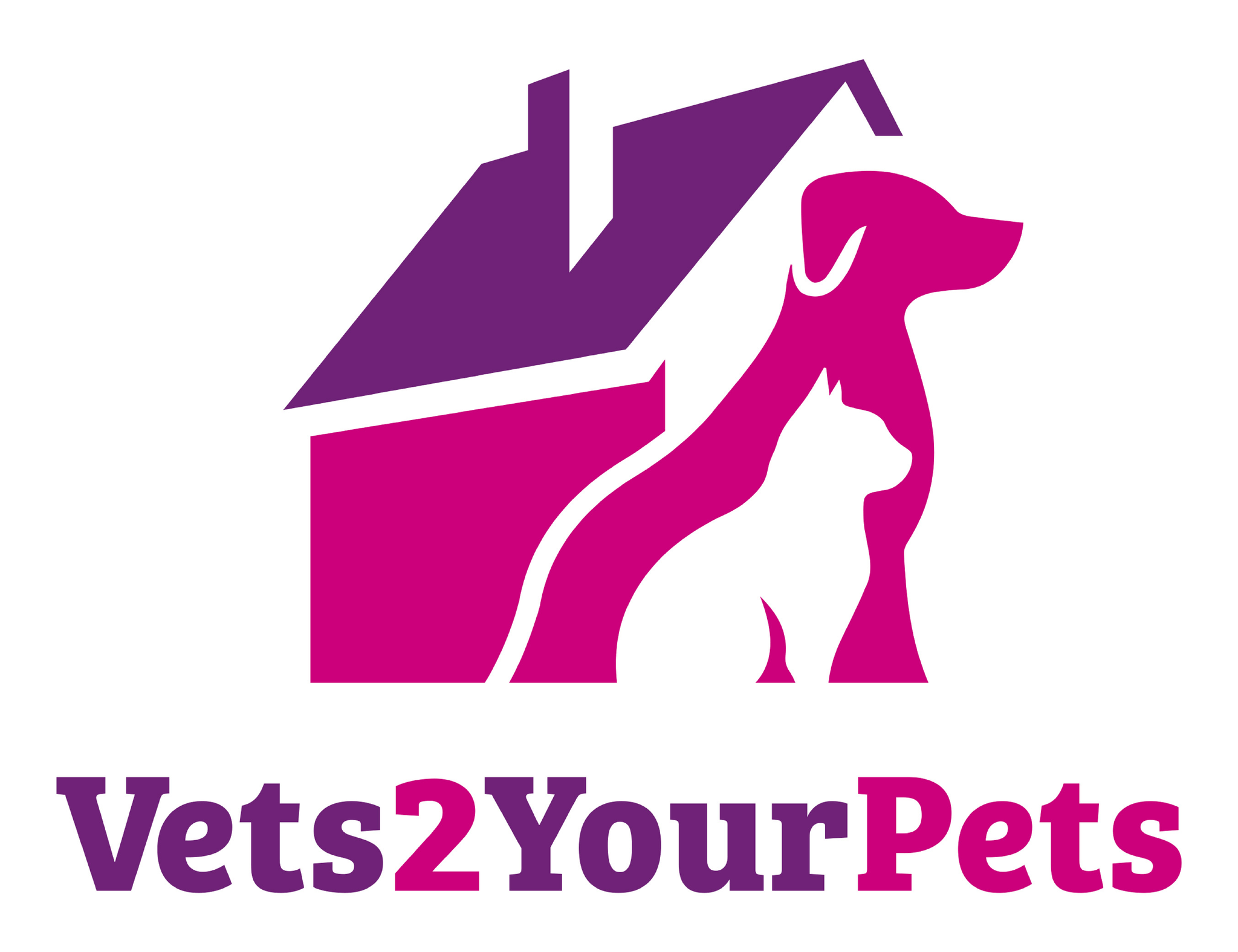 Carlton Professional Recruitment is recruiting freelance veterinarians for Vets2YourPets.
Vets2YourPets will be a veterinary company offering veterinary services to clients in their own home. With the Moto : "Stress-free Veterinary Care" They arrange Home visits for clients across the UK,
Home visits and time consuming and uneconomical for practices with clients feeling resistance booking a house call. Many clients have time constraints, multiple boisterous, fearful or immobile pets making a practice visit impractical. Vets2YourPets is offering , offering UK wide home visit service performing Vaccinations, Health Checks and Euthanasia.
Do you fancy making some more money in your spare time, performing home visits to clients in your local area at time you dictate and decide on? You may work part time, have a day off, want to keep your hand in, maternity leave or stay at home. If you have spare time to perform caring and compassionate house calls at an excellent rate of remuneration, we would love to hear from you.
Vets2YourPets are compiling a national database of veterinarians wanting to participate and deliver Stress-free Veterinary Care. Participating Vets will maintain their independence as freelance consultants deciding which days and times they are available. Vets2YourPets will maintain professional indemnity cover for all their vets along with being the practice responsible for veterinary standards and managing day and out of hours cover for patient needs.
By teaming up with Vet2Yourpets you will be supplied with client appointments and patient histories via a cloud based roaming veterinary software. Simply complete your bookings, add notes, and client purchases to the record, then your fee and earnings are automatically calculated and paid.
Vets2YourPets is also looking to partner with existing veterinary practices offering reciprocal referrals for home visits in return for our clients needing more intensive veterinary work ups.
Come see Carlton Professional Recruitment ltd at Stand L14, for further info.