03 Nov 2021
OA breakthrough pain – what is it and how can you manage it?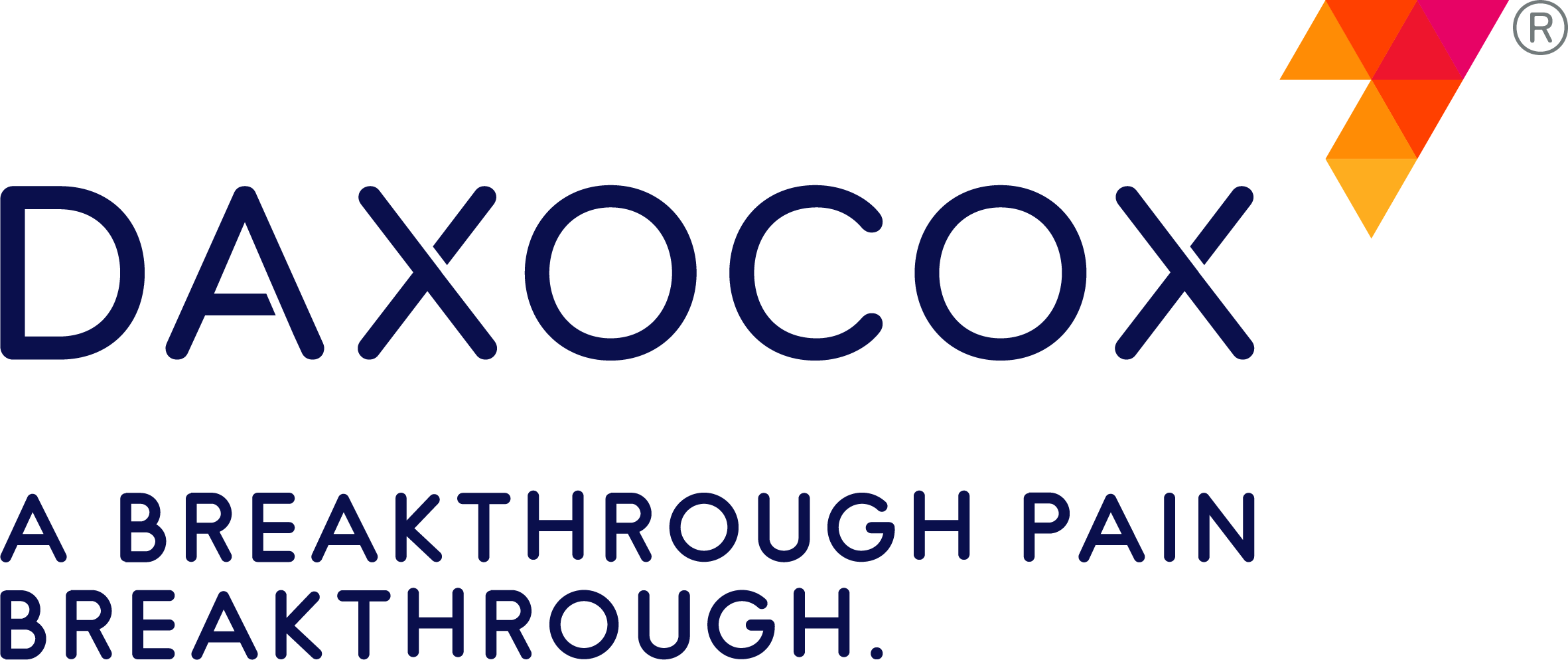 An estimated 80% of owners of dogs with canine osteoarthritis (OA) believe that their pets suffer from off-days that can be associated with breakthrough pain,¹ while 87 per cent of vets agree that avoiding OA breakthrough pain is critical to the effective management of the disease.²
But do we, as a profession, understand exactly what breakthrough pain is and do we know how to identify it? And, with treatments advancing constantly, are we up to speed with the latest approaches to managing this distressing symptom of OA effectively?

Animalcare is bringing together a panel of experts to discuss OA breakthrough pain and to explore its impact on pets and their owners. They will also discuss the latest approaches to managing it – approaches which use a combination of analgesic and rehabilitation tools and strategies and which draw on the strengths on the whole veterinary team. Moderated by Vet Times editor, James Westgate, the expert panel comprises:
Hannah Capon MA, VetMB, MRCVS, Founder and director of Canine Arthritis Management
Kirsty Cavill BSc (Hons), RVN, MIAAT, Founder of Paws Canine Myotherapy Care
Marta Salichs, VDM, MS Clinical project manager, Animalcare Group - Ecuphar Spain
The panel will also discuss the role of Daxocox® (enflicoxib, a selective COX-2 inhibitor), the only weekly oral NSAID, launched recently by Animalcare. Daxocox® not only achieves significant improvement of clinical signs associated with the pain of osteoarthritis (OA) in dogs³,⁴ but may also help reduce the risk of breakthrough pain.
Please join the discussions in the Gallery Suite Room 1:
¹ Daxocox® Pet Owner Insight Executive Summary (N=200) January 2021
² Daxocox® Vet Insight Executive Summary (N=200), January 2021
³ SalichsM, Badiella L, Sarasola P, Homedes J. Efficacy and safety of enflicoxib for treatment of canine osteoarthritis: a 6-week randomised, controlled, blind, multicentre clinical trial. Vet Rec. 2021;e949,
⁴ Internal report: DA/184/C, pending publication.