11 Nov 2022
The one-stop solution for all of your infection control needs!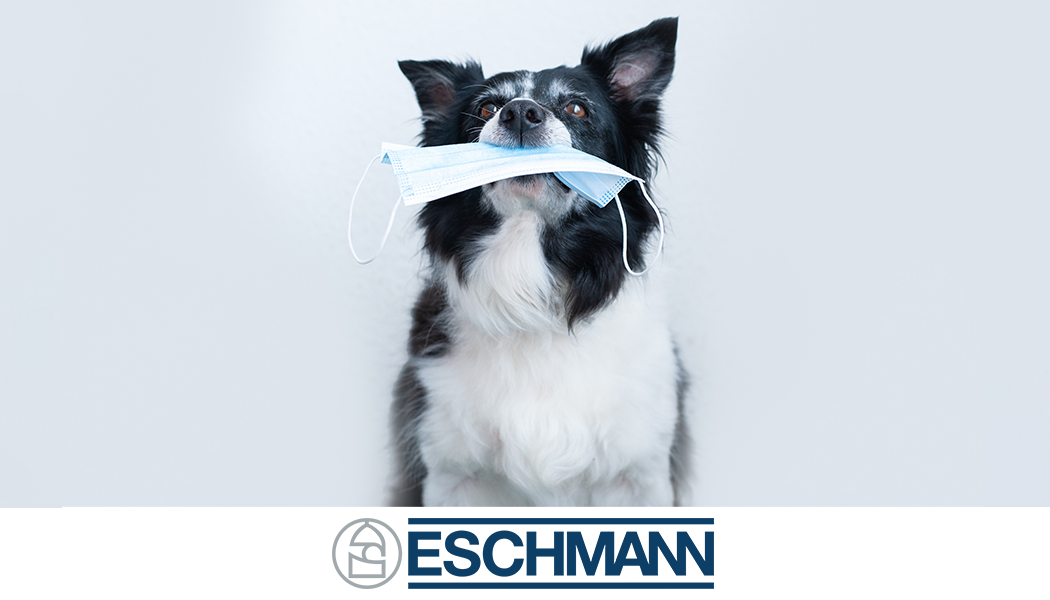 In veterinary practices, maintaining an exceptional level of infection control is vital for the safety of both your patients and your staff. Eschmann has been supporting healthcare settings with their infection control protocols for over 190 years.
Utilising this knowledge and expertise, today Eschmann develops, manufactures and distributes cutting-edge, compliant infection control equipment which is designed to meet the on-going needs of the modern animal healthcare facility. From the EVA 23B vacuum autoclave that has been specifically designed for veterinary settings, to the Miele PG8581 underbench washer disinfector which has a dedicated animal health configuration, Eschmann has solutions for every practice.
Eschmann also supports the provision of exceptional care with additional solutions, including our RO water system, Miele Little Giant laundry range and VPX Suction units. This way, you can benefit from an affordable supply of reverse osmosis water for your setting, perform laundry on site to help prevent cross-contamination and have a portable suction system that can be utilised across multiple veterinary environments including kennels, operating rooms and more.
Daily consumables are also important to ensure that your infection control standards remain high. Eschmann have a number of innovative and everyday solutions available, including our own brand hand sanitiser, instrument management systems and Azo Universal alcohol-free wipes that are suitable for use on both surfaces and equipment. Professionals can also purchase everything they need to ensure that systems remain compliant online at Eschmann.co.uk, including record-keeping essentials, testing kits and Dr Weigert solutions.
We're offering delegates at the London Vet Show a number of exclusive offers on some of our leading systems including the EVA 23B vacuum autoclave and our RO water system – make sure you visit us on stand D10 to find out more!
To find out more about Eschmann's range of infection control products and technologies for animal health settings, please visit our website here: https://www.eschmann.co.uk/animal-health-solutions/