Optimal solutions from Clark Dental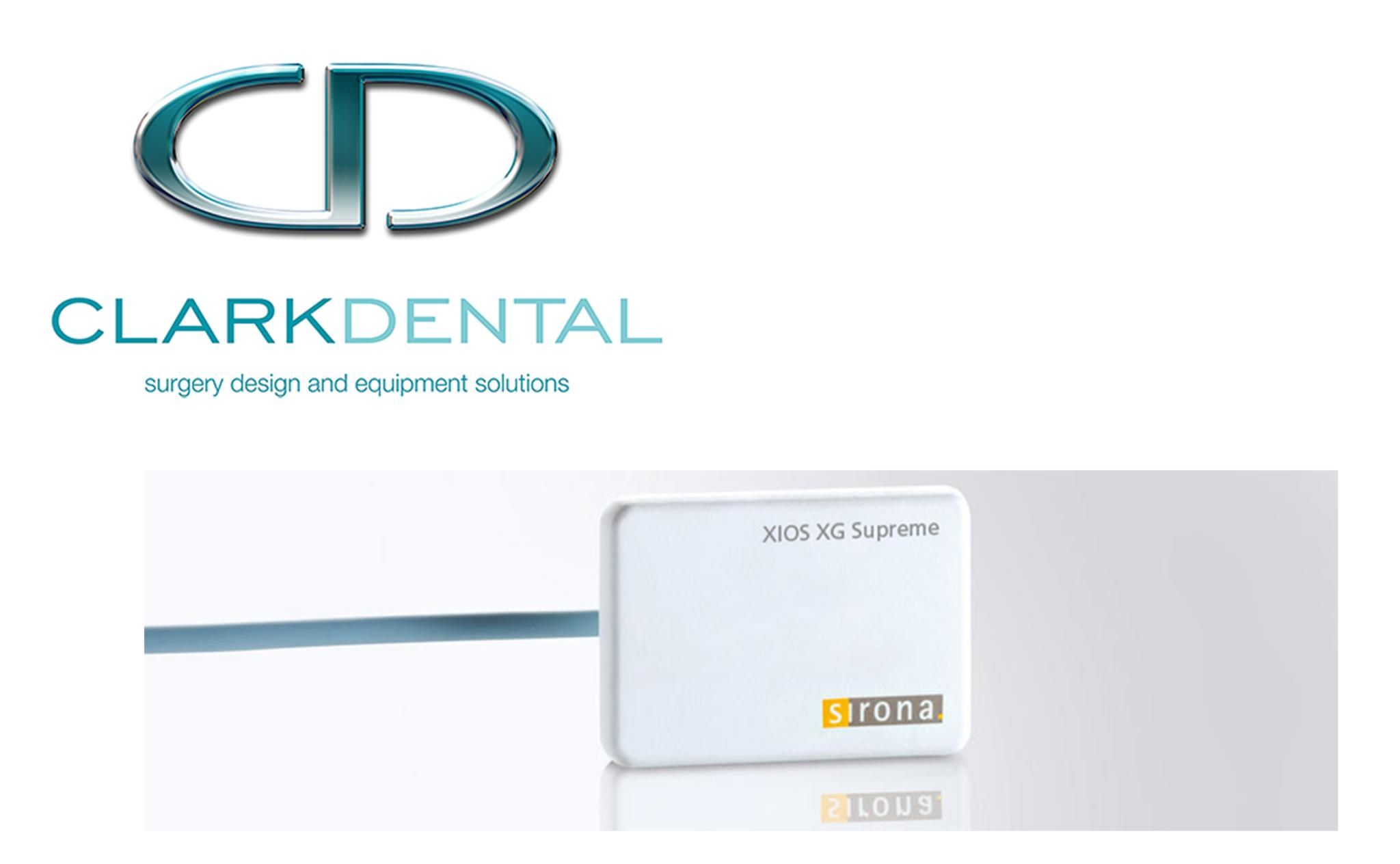 Dedicated to delivering an unparalleled service, Clark Dental supplies innovative dental radiographic technology that is ideally suited to veterinary practices.
These cutting-edge solutions include the powerful XIOS XG Supreme intraoral sensor and the FireCR dental reader imaging plate system.
With a dynamic image enhancer, preference presets and industry-leading image resolution, the XIOS XG Supreme is designed to facilitate accurate diagnostics for improved veterinary dental procedures. It also offers unique interchangeable cable technology and remote modules to ensure an unprecedented level of control over digital images.
In addition, the FireCR system combines a compact, elegant design with a powerful yet easy-to-use interface. It comes complete with reusable dental imaging plates that enable you to capture and view high-resolution digital images in a matter of seconds for efficient diagnosis and treatment.
Explore your dental radiographic options with Clark Dental on stand C10 at this year's London Vet Show.
For more information contact Clark Dental on 01270 613750, email info@clarkdentalsales.co.uk or visit www.clarkdentalveterinary.co.uk