Pennine Veterinary Delighted To Be Launching Veterinary Cannulation Packs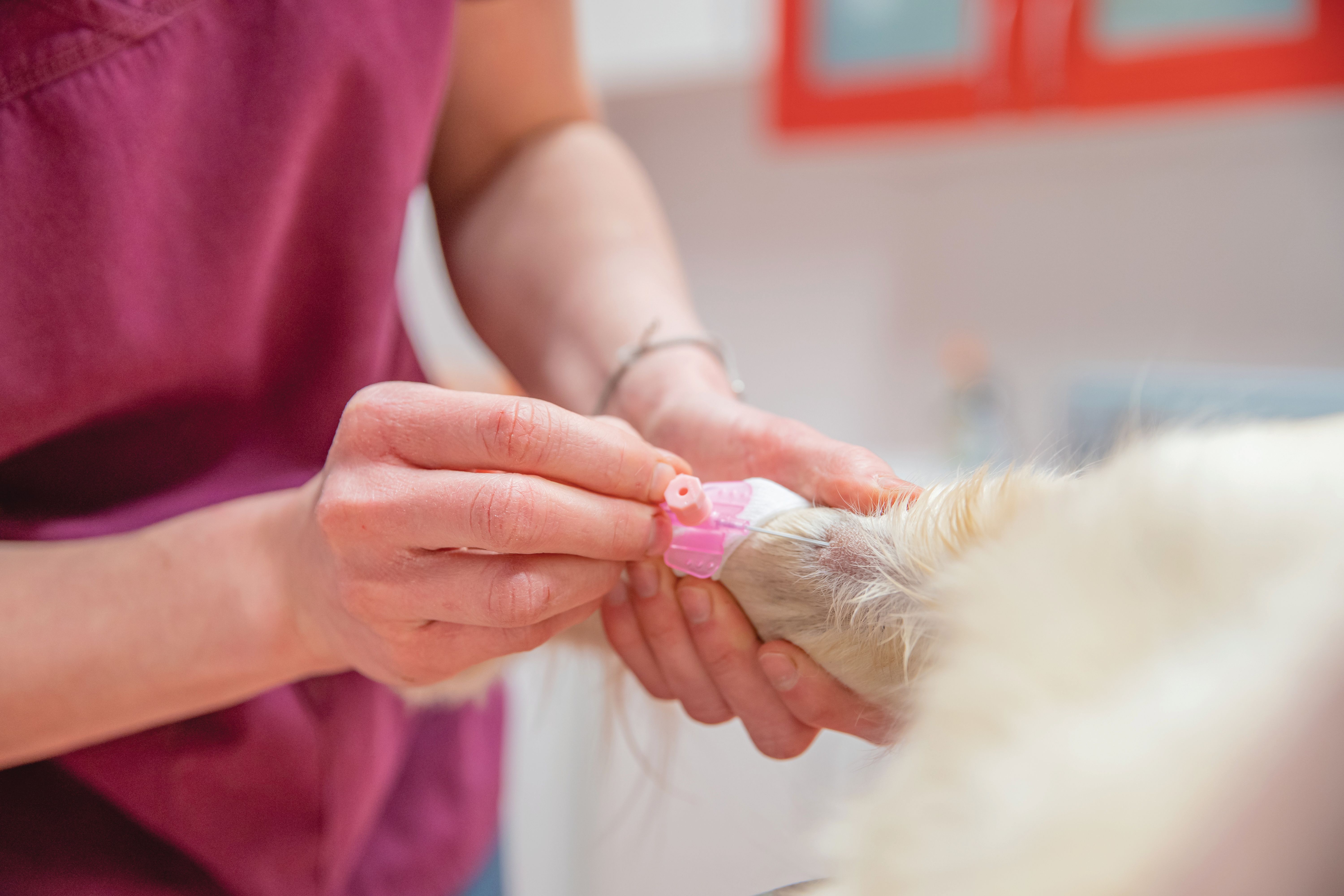 Pennine Veterinary are delighted to be launching a new range of cannulation packs for Referral centres. Working in partnership with surgeons and nurses, to create bespoke packs that will save time, aid to reduce infections and be great in an emergency; the packs have been designed for staff to grab off the shelve, knowing they will have everything they require in it, rather than looking in different boxes or evening prepping for surgeries for the next day.
Pennine Veterinary have designed three packs in the new Cannulation Range:
Sedation - containing all the components, cannula sizes ranges form 18G – 22G to sedate the animal in one pack, ready for diagnostic procedures or if the animal is nervous.
Small Animal Pack - everything you need to canulate a small animal, sizing ranging from 20G-22G and having the correct size T-connector for the size of the animal.
Large Animal Pack - sizes ranging 16G-18G and having a larger T – connector with a bigger priming volume.
Working together with clinicians and getting their feedback is really important to Pennine Veterinary, as we know we are then launching a new exciting range that is going to add value and benefit the nurses in the Referral practices, making their lives easier, and speeding up the procedure process.
We are looking forward to seeing you all the London Vet Show, 2022 and showing samples and literature of our exciting new Cannulation Packs, bespoke Surgical Packs, and much, much more.
To find out more about Pennine Veterinary please visit www.penninehealthcare.co.uk/veterinary.
For further information about Pennine Veterinary's new Cannulation Packs please email Customer.Services@penninehealthcare.co.uk or call us on 01332 794880.