02 Dec 2020
Petplan research demonstrates the value of its insurance proposition for clients and vets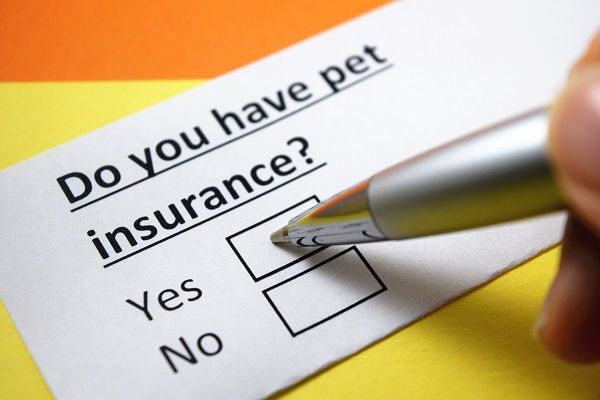 In a new report commissioned by Petplan, the UK's favourite pet insurance provider, a survey of more than 32,000 UK dog and cat patients found that Petplan insured clients are 40% more loyal to their veterinary practice than those who are uninsured.
The independent analysis undertaken by Vet Dynamics also concluded that Petplan insured clients spend at least 50% more.
The research points to the long term value of a Petplan insured client for a practice as well as the practical benefits to clients such as increased treatment options, fewer conversations about costs and peace of mind.
James Barnes, head of sales & partnerships at Petplan, commented: "At Petplan we are very proud of our strong relationship with the veterinary industry and we want to continue to build that relationship through these uncertain times and beyond. We've known for a long time that treating animals that are insured with Petplan makes the process easier for everyone and the data from this survey really reinforces the additional financial benefits to practices as well. Most specifically, how increasing your insured client-base can improve practice turnover and help bond clients to you practice. Like vets and owners we want to ensure that pets get the best care possible and Petplan insurance opens the door to treatment options that may have otherwise been unaffordable."
NOTES
Independent analysis undertaken by Vet Dynamics for over 32,000 UK dog and cat patients in 2019.
Established over 41 years ago, Petplan is the UK's No.1 pet insurance provider, offering comprehensive pet insurance, including lifetime cover for dogs, cats and rabbits. Petplan is part of Allianz Insurance plc, one of the largest general insurers in the UK.