12 Jul 2021
PetsApp breaks new ground with major milestones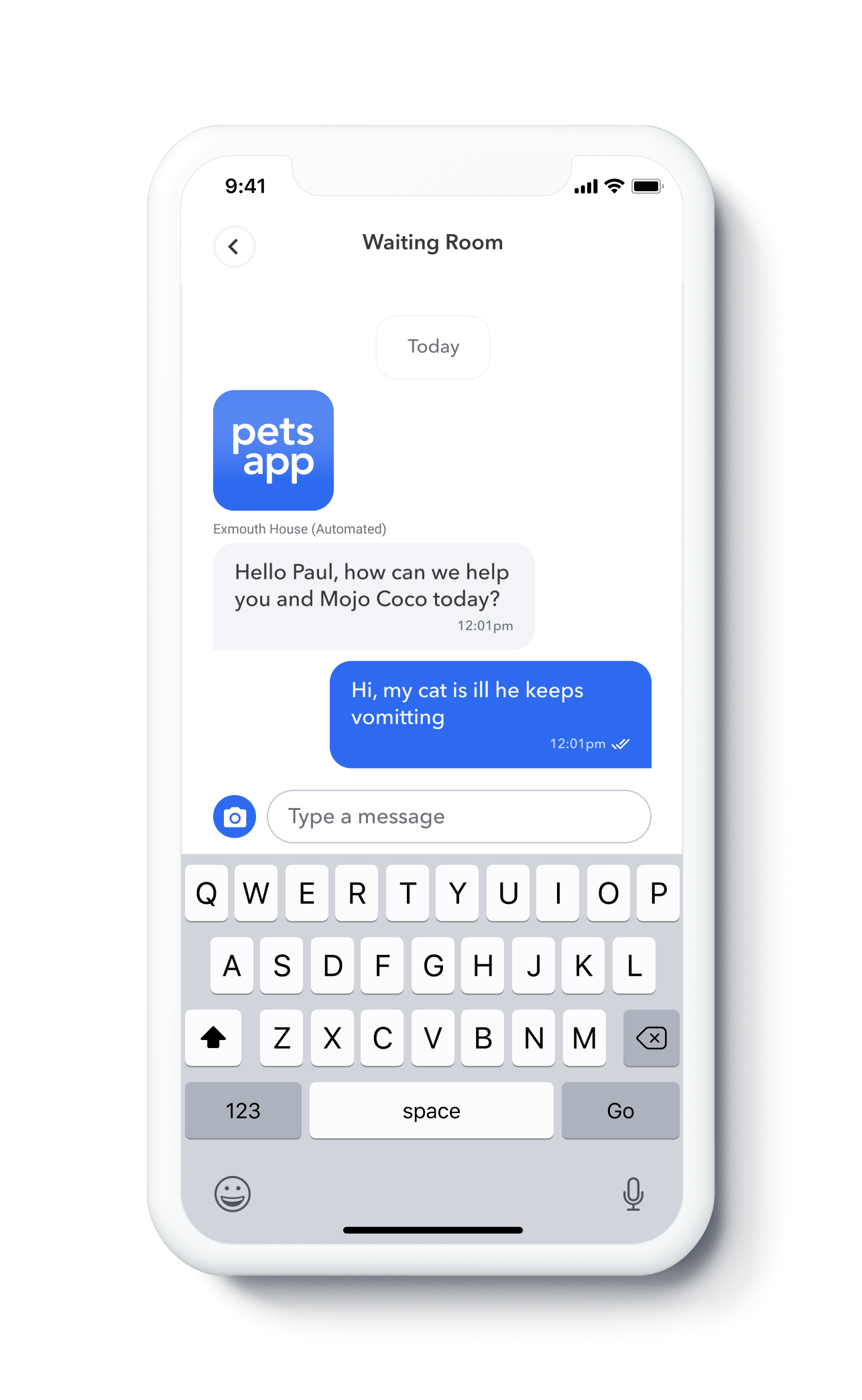 PetsApp continues to address the growing pressures placed on veterinary teams.

London, United Kingdom: PetsApp today announced over 170,000 pets have joined the platform alongside their veterinary clinics. This milestone is a major move for PetsApp on its mission to make sure that every pet gets the high quality veterinary care they need, alleviating the stresses placed on veterinary teams and driving efficiencies within clinics.

"The arc of my career has been all about increasing the accessibility of veterinary expertise for companion animals. So, I'm super grateful that we have been able to help so many clinics help so many pets. But we're just getting started." says Dr Thom Jenkins, CEO at PetsApp. "Veterinary teams are stretched right now, so we're keen to get this tool to more of them, saving them time and giving them more control over their working day while clearly delighting pet owners and helping pets."

This news comes in the wake of many recent initiatives and accomplishments of the company, including:

● Launching the world's first veterinary web widget
● $4.3m payments processed via PetsApp
● Over 500k chats created between pet owners and their veterinary clinic
● + 10,500 4.9/5 app and play store reviews from pet owners

To learn more about PetsApp and its industry leading milestones, please contact Bradley or Lewis.

About PetsApp

PetsApp provides a client engagement and communication platform for veterinary clinics, enabling them to better engage with pet owners and better advocate for their patients. Our product includes role-based text chat, with the potential to engage the capabilities of the entire veterinary team, as well as video consultation and payment processing capabilities.
We are on a journey to make pet healthcare more accessible! Our mission is to empower vets to advocate for their patients wherever and whenever suits them. We want to remove barriers that stop pet parents from seeking expert care so that our pets can live the long and healthy lives they deserve.

Leading the charge at PetsApp are Thom and Will. A Cambridge vet, CEO Thom has led veterinary teams globally with a focus on commercial growth. Will, our CTO, led high growth tech teams at some of the UKs most exciting startups.

Pet owners have found that using PetsApp gives them and this is backed up by their 4.9/5 reviews on the app and play stores.