11 Dec 2019
Phoneta Vets Messaging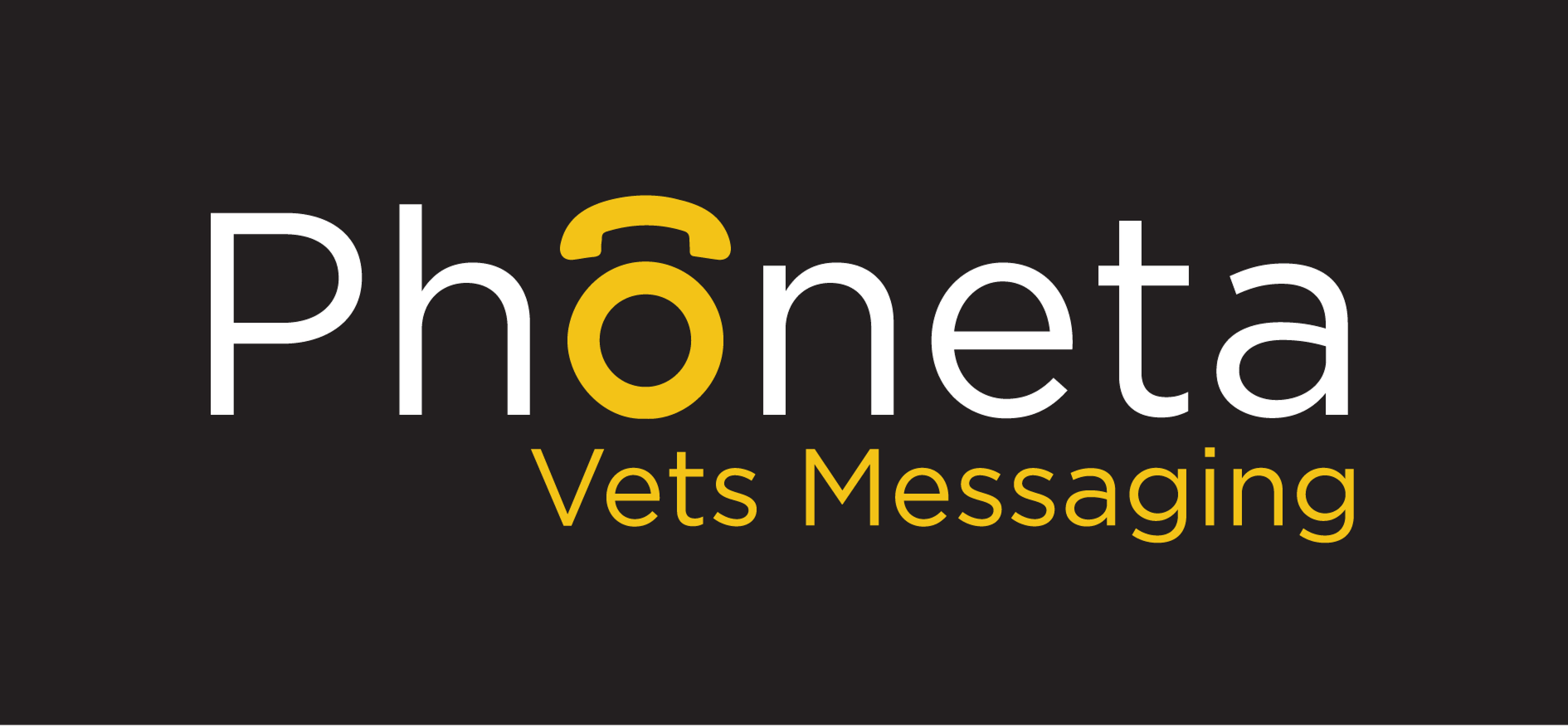 Kernow Vets Messaging first and foremost is built on animal welfare and client satisfaction, we aim to help your surgery and staff run smoothly and competently throughout the day and into the night. At Kernow Vets Messaging we specialise in taking vets calls Out of hours and during the day, our service's range from just overflow to 24/7 cover and everything in between. Open 365 days a year, 24 hours a day we can fulfil whatever your surgeries needs may be.
Our staff at Phoneta have been specifically trained to remain anonymous, courteous, empathetic and efficient. With over 26 years' experience in the Vets Messaging trade you can be confident your clients are in safe hands. We truly care about an animal's welfare, your client's feelings and making sure the vet is aware of all the details quickly and efficiently following your chosen protocols. Thus, creating an expansion of your staff, less disruption in your own office and lets you give your current customers your undivided attention.
This service can be paired with our Phoneta Response service meaning we can take all your calls in and out of hours, provide pagers to your vets for easier communication, ensure their safety round the clock and most importantly provide a more productive and safer service for your clients and staff members.