15 Aug 2018
Price Bailey ' The right advice for life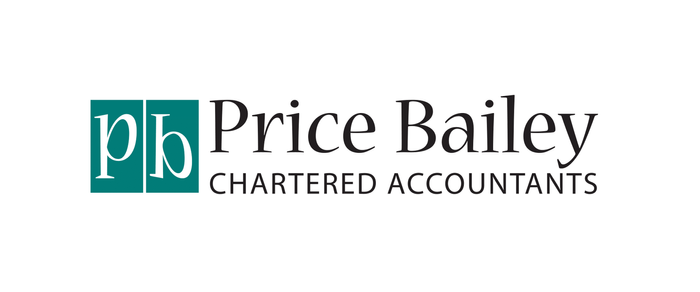 The Price Bailey Difference
You'll find what makes us special is the strong personal connections and relationships we have with our clients. So before we begin work with them we take the time to listen. We listen and gain a deep understanding of them, and their practice, objectives and any obstacles. We don't charge for this time. It's just what we need to do, to ensure our advice really works for them.
This isn't a one-off 'fact-finding mission' at the start of our relationship. We make it our business to stay in touch, keeping up to date with their aims and ambitions as their practice works towards them.
This personalised approach underpins all our services and we offer an extensive range, which ensures you have access to highly relevant knowledge and resources, wherever your objectives and challenges lie. 
We have specialist, in-depth experience of the veterinary sector, where market conditions demand specific expertise so the advice we give is always appropriate and effective.
Advising you through changing times
The challenges and changes facing the veterinary sector have never been greater, so its vital practices can meet these challenges and stay in control.
We've been providing expert accountancy services to the veterinary sector for many years helping clients deal effectively with these issues. These services include tax planning advice, business structure reviews, annual accounts, payroll, bookkeeping, employment law, business property acquisition & disposal advice and pension and retirement planning,
Why Price Bailey?
We believe every Practice is unique, and we feel the same about our business. We think we're different because while others might say they put their clients first, we really live and breathe it.  We don't just advise how Practices should do things; we work with them to provide the right solutions to their business needs, so they can focus on running their Practice.  We support our veterinary clients through every financial aspect of their professional journey, from locum to business start ups to practice growth and on to pension and succession planning.
We are very proud to have been winners three times in the last five years at the British Accountancy Awards. Our success has again been recognised in 2018, and we are shortlisted as finalists in the National Firm of the Year, Large Firm Innovation of the Year and Graduate and Non-Graduate Programme of the Year categories, with winners to be announced in September.
Come and see us at the London Vet Show
Visit us at stand B42 if you would like to meet with us personally and find out more.
Also you can catch our business workshop on Thursday 15 November 2018 at 15:15, Exhibitor Showcase 2 where Chand Chudasama, a Director from our Strategic Corporate Finance team will give an insight into our latest market research with 'The concerns of veterinary practices, sector deal activity and business structure options'.