14 Feb 2022
RAMP-- Setting the 'Gold Standard ' of practice for musculoskeletal treatment of animals.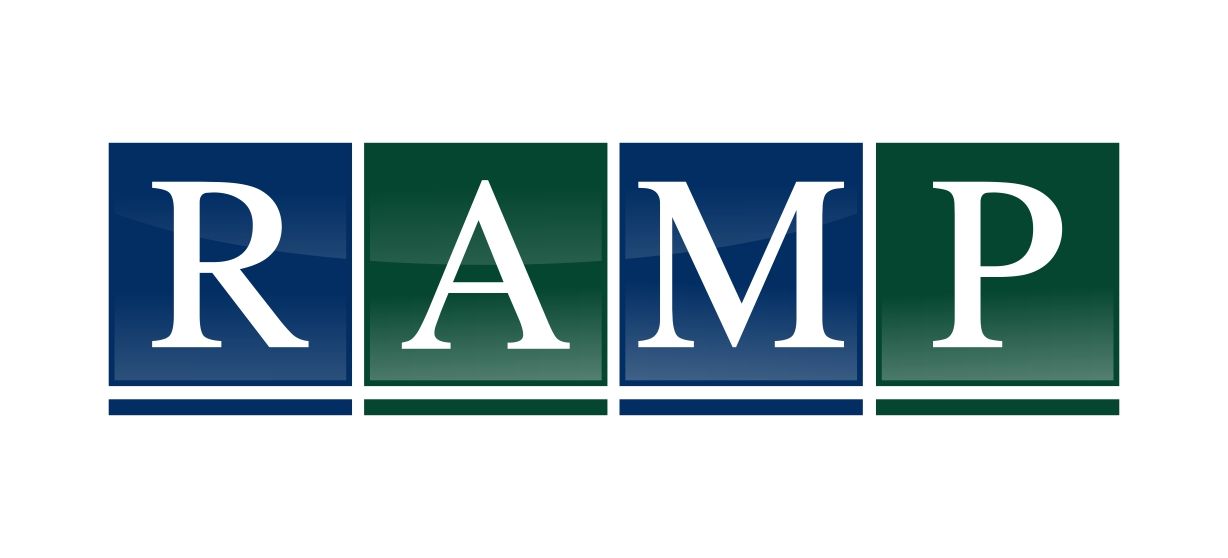 RAMP has set the 'Gold Standard ' of practice for musculoskeletal treatment of animals. The register includes practitioners from Chiropractic, Osteopathy and Physiotherapy who use these techniques on animals to the same standard as you would expect for yourself. All are highly qualified, insured and continue to develop their practice. Here we introduce McTimoney Chiropractic and ACPAT who will be present at the show.
McTimoney Animal Chiropractic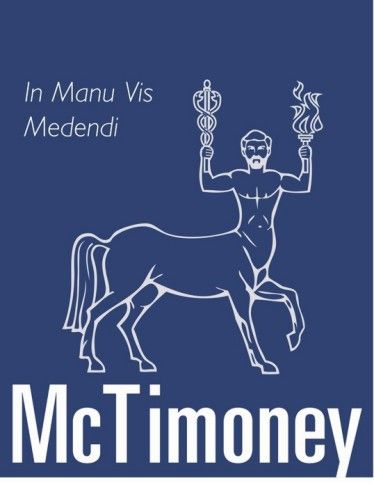 Chiropractic aims to align and balance the animal's musculoskeletal system, so optimizing dynamic flexibility. By making adjustments throughout the whole body, whilst paying special attention to the spine and pelvis, health, soundness and performance may be restored and maintained. The McTimoney technique is non-invasive and gentle and is readily accepted by animals.
Awarded by Ulster University, the McTimoney College of Chiropractic (MCC) offers the only Masters level animal chiropractic programme in Europe and is accredited by RAMP for both the chiropractic and osteopathic pathways. The programme is designed for those who already have a hands-on therapy (such as chiropractors, osteopaths and physiotherapists), those with an equine science degree, or members of the RCVS.
Two professional bodies represent graduates of the programme:
The McTimoney Chiropractic Association (MCA) represents GCC registered chiropractors who have already completed an undergraduate programme in human chiropractic. The MCA holds a register of those who have also gained a postgraduate qualification in animal Chiropractic. This means that MCA members listed on the animal register are qualified to treat human patients as well as animals.
The McTimoney Animal Association (MAA) is the professional body representing McTimoney Animal Practitioners who have graduated from the McTimoney College of Chiropractic with either a PGDip or MSc in Animal Manipulation.
Both organisations provide professional support to their members and are involved in industry representation, upholding professional standards and ethics, research and promotion.
All practitioners registered with either the McTimoney Chiropractic Association or the McTimoney Animal Association comply with the Veterinary Exemptions Order (2015), hold professional and public liability insurance, and maintain and continue to develop their professional knowledge and skills through continuing professional development every year with a keen focus on working as part of the vet led team.
ACPAT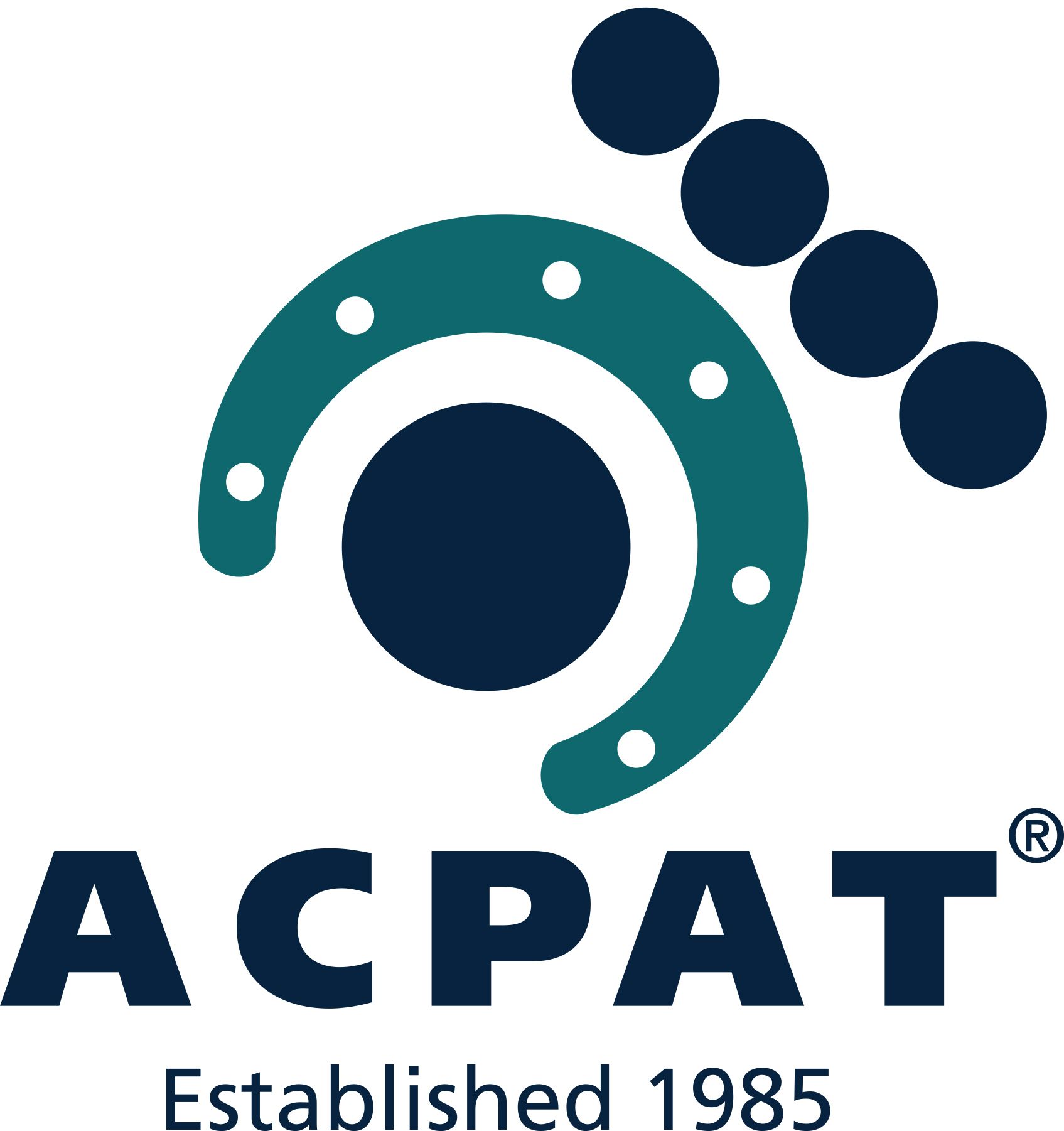 The Association of Chartered Physiotherapists in Animal Therapy (ACPAT) is a dynamic, progressive organisation, developed from within the Chartered Society of Physiotherapy. ACPAT aims to lead the field in the development of high quality, innovative physiotherapeutic intervention in the treatment of animals, whilst raising the standards of animal physiotherapy and providing ongoing education and research for its members and the profession. ACPAT promotes the benefits of animal physiotherapy and rehabilitation whilst contributing to the development of expert knowledge and specialist skills. In addition, ACPAT protects and advances its members' interests through sound communication and clinical guidance as well as reinforcing a strong relationship between professional associations and regulatory bodies within both human and veterinary fields.
To be a Category A member of ACPAT you must be a Chartered Physiotherapist and have completed an ACPAT approved Masters or Post-Graduate Diploma in Veterinary Physiotherapy. The title 'Physiotherapist' is protected under the Royal Charter for Physiotherapists and the Health Care and Professions Council (HCPC) and can only be used by registered Physiotherapists, with only members of the Chartered Society of Physiotherapists allowed to use the title 'Chartered Physiotherapist'.
Physiotherapy involves a thorough clinical assessment to identify any musculoskeletal, neurological, cardiorespiratory and/or biomechanical dysfunction that could limit optimal function and performance. Experience in human physiotherapy develops skills which are largely transferable to animal physiotherapy, with the Masters programmes focusing on animal specific anatomy, physiology, biomechanics, disease aetiology and pathology, with particular emphasis on orthopaedic and neurological conditions. ACPAT members specialise in diverse areas of physiotherapy allowing highly specialised intervention.
Within human medicine Physiotherapists are an integral part of the multidisciplinary team and a close working relationship usually exists between the medical team and healthcare professionals. This multidisciplinary approach also offers great benefit to our veterinary patients with collaboration between vets, nurses, physiotherapists and other paraprofessionals helping to provide maximal health-care benefit to our patients.