16 May 2022
How does regulation help Vets and Animal Owners?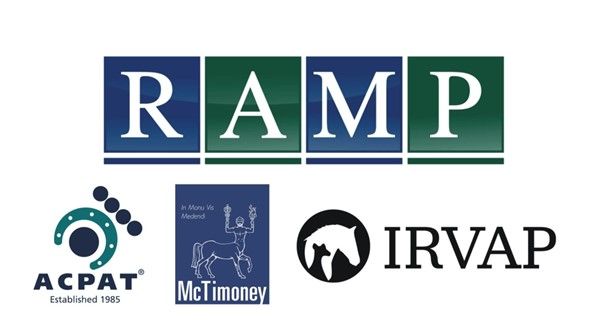 If you are unfortunate enough to land in hospital you hope that the treatment you get will make you better. When you see a physiotherapist as part of your rehabilitation you do not stop to ask what their qualification is or if they are regulated. The expectation is present that the NHS has checked all that out for you. So when you get physiotherapy for your pet, often that same expectation that they are qualified and regulated, is never questioned…. !
Unfortunately Chiropractic, Osteopathy and Physiotherapy for animals has NOT been regulated until recently. Until the independent Regulator RAMP was formed there was no regulation for animal practice in the MSK field.
Anyone can work as an animal practitioner and there is no governance over them unless they damage an animal. The RCVS can only regulate vets and vet nurses and the regulators of human treatment do not regulate animal work. So unless you ask the question of your animal practitioner they may not be regulated, insured or even properly qualified.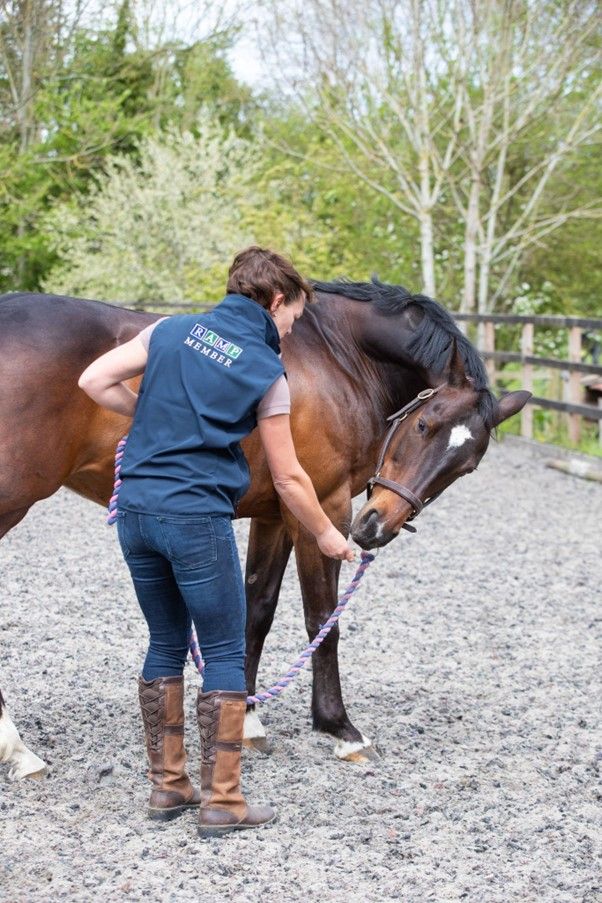 Over the past ten to fifteen years, numbers of Chiropractors, Osteopaths and Physiotherapists treating animals have increased steeply. Concerns about under-trained people posing as qualified professionals sparked the industry-led development of the Register of Animal Musculoskeletal Practitioners, launched in 2016.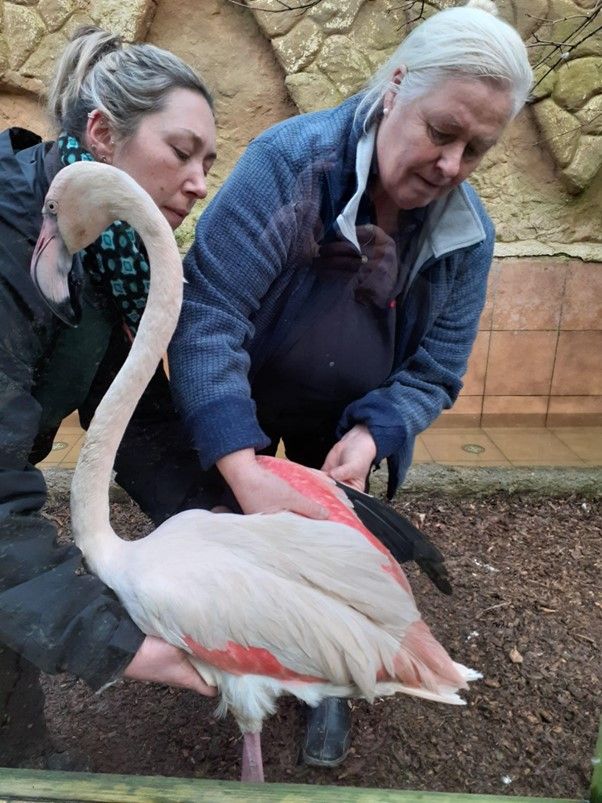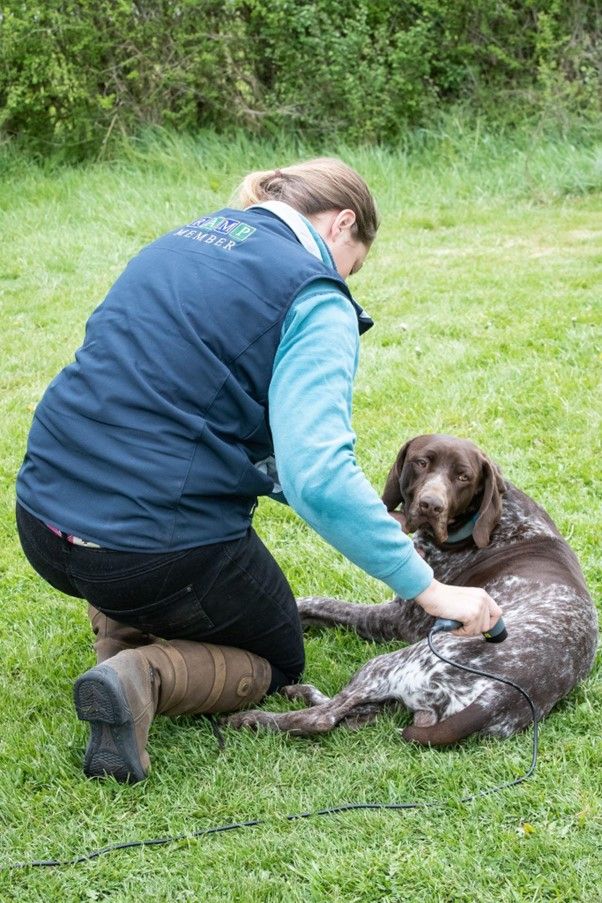 RAMP is now an independent not-for-profit regulator for the majority of 'Gold Standard' professionals. It collaborates with DEFRA and the RCVS, the professional associations and pet insurance companies to improve animal welfare in the UK.
When owners want help for their animals, they can check that local providers of these treatments are properly trained and insured by using the free-to-access RAMP website at www.rampregister.org. The RAMP code of conduct guides registrants in the correct way to work with owners and vets. Complaints can be raised through the website and are officially investigated.
To be able to simplify consent procedures, RAMP has worked with the RCVS and DEFRA to clarify the different modes of care. The two regulators discussed the principles of consent because the Exemptions order 1962 is silent on how this works. This has led to uncertainties in the past which meant that animals missed out.
The real life categories of musculoskeletal care were defined as: Rehabilitation care, Competition care and maintenance care.
In all rehabilitation work MSK practitioners work closely with the vet
Healthy animals do not require referral or delegation from a vet. So RAMP registrants can work directly for animal owners for the maintenance and competition care categories.
Should any new pathology be suspected registrants will stop and immediately refer the animal back to the registered vet
This simplification relieves vets of the onerous task of giving consent for animals they may not have seen and means that RAMP registrants can work with healthy animals.
Vets can also use this register to develop working relationships with freelance practitioners. It helps them identify reliable local providers to expand their range of treatment options with confidence.