14 Apr 2020
An update from the RVC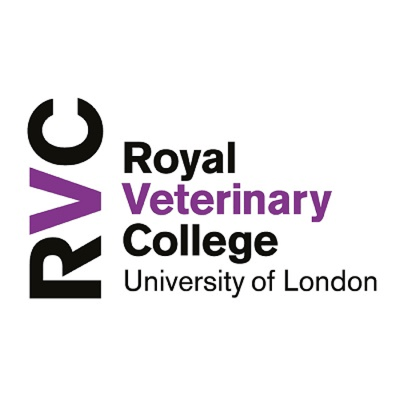 Despite having to suspend face to face undergraduate teaching all of the RVC's clinical centres are open for business. Of course we will adapt to changing guidelines in regards to cases that are being admitted as soon as they become available; please check our website for the latest news.
Since government restrictions were introduced our Small Animal Referrals, Equine Practice and Equine Referral Hospital in Hertfordshire and our Veterinary Hospital in Camden have been seeing urgent and emergency cases - and of course we are seeing them as we always have been, 24 hours a day, seven days a week. Given the easing of restrictions announced last week, we will be gradually broadening the range of cases we can see to ensure we provide you a premium "one-stop" referral service enhanced by our multi-disciplinary approach.
Talking about urgent and after-hours cases, if you haven't used our Emergency and Out of Hours service at our Small Animal Referrals before but for whatever reason would be interested in exploring how you might be able to please don't hesitate to contact us on 01707 666399 (press Option1).

The service operates 5:00pm-8:30am weeknights and weekends from midday on Saturdays (and all day on Sundays and Bank Holidays until 8:30am Monday morning or the morning after a Bank Holiday) at the RVC's Small Animal Referrals based at the Queen Mother Hospital for Animals (QMHA) in Hertfordshire.
Remember also we would be happy to talk to you about cases that are concerning you and provide telephone advice in the first instance and where appropriate see the case as a referral. Just ring our main number 07107 666399 or email qmhreception@rvc.ac.uk
Our specialist Exotics Service is based at the Beaumont Sainsbury Animal Hospital in Camden. Vets can refer cases by phone (0207 554 3528).
Equally our equine referral hospital offers a comprehensive around the clock service 24hours a day seven days per week. If you are interested in finding out more about our Equine Referral Hospital please contact our Equine Reception Team on 01707 666297 or email equinereception@rvc.ac.uk
You can explore our full range of veterinary services including referrals, CPD and Diagnostic Labs at https://www.rvc.ac.uk/veterinary-services