Supporting and rewarding your veterinary career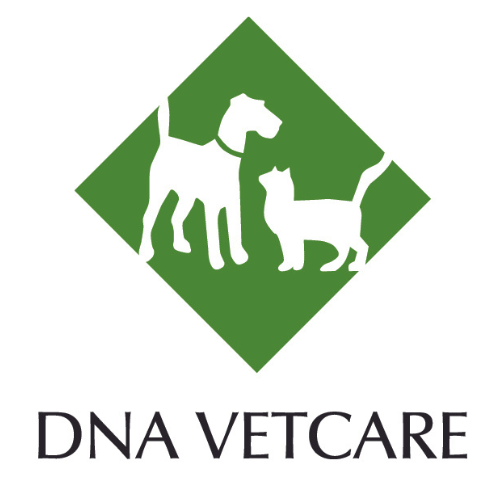 DNA Vetcare is the largest independent group of veterinary surgeries in the UK. Founded in 2006, DNA Vetcare's mission is to provide exceptional vet care across London and Kent. The many awards achieved by DNA Vetcare reflect the commitment to delivering a high-quality service and a desire to place pets and people at the heart of everything we do.
Our network of excellent vets and nurses are handpicked for their ability to provide compassionate first-class care. Our reputation for building strong relationships and giving outstanding service and treatment have enabled us to continue to grow and our brilliant teams to progress.
Every member of the team has a passion for pets, high clinical standards, and a warm and professional approach to customer service. Our surgeries have an abundance of long-standing clients, varied caseloads and all benefit from CT scanner, MRI scanner, digital x-ray, dental x-ray, ultrasound and in-house labs. We are also capable of handling a wide range of internal referrals at our two 24hr hospital sites, where you can gain valuable experience from incredible certificate holding surgeons (medicine, imaging, and surgery). We also have an ophthalmology referral service, Eye Vetcare with a dedicated advanced practitioner.
Are you an ambitious, conscientious, but most importantly a caring vet looking to further develop your career and become an integral part of a supportive and talented existing team? We are always looking to grow our fantastically dedicated teams with talented people, just like you!
Join DNA Vetcare and benefit from:
A rewarding salary package well above industry standard and a performance related bonus
A bespoke rota to suit your career and pace of life
Excellent CPD & Certificate opportunities together with many days CPD
A great case load, with opportunity for progression within the Team
Mentor support for those wanting to become a certificate holder
Great locations in London and Kent with excellent transport links
A well-equipped working environment with CT Scanner, MRI scanner, endoscope, high end ultrasound, in-house lab, both digital x-ray/dental x-ray, ortho kits…
Keyhole surgery at many sites
Reassuring and experienced management
Happy and qualified support teams to ease surgery stress
RCVS accredited surgeries
First class accommodation, if required
Tier 2 Certificates of Sponsorship (for successful candidates)
Find out more: www.dnavetcare.co.uk
Visit stand P50 for a chat with a member of the DNA team over coffee and cake!