Supporting veterinary practice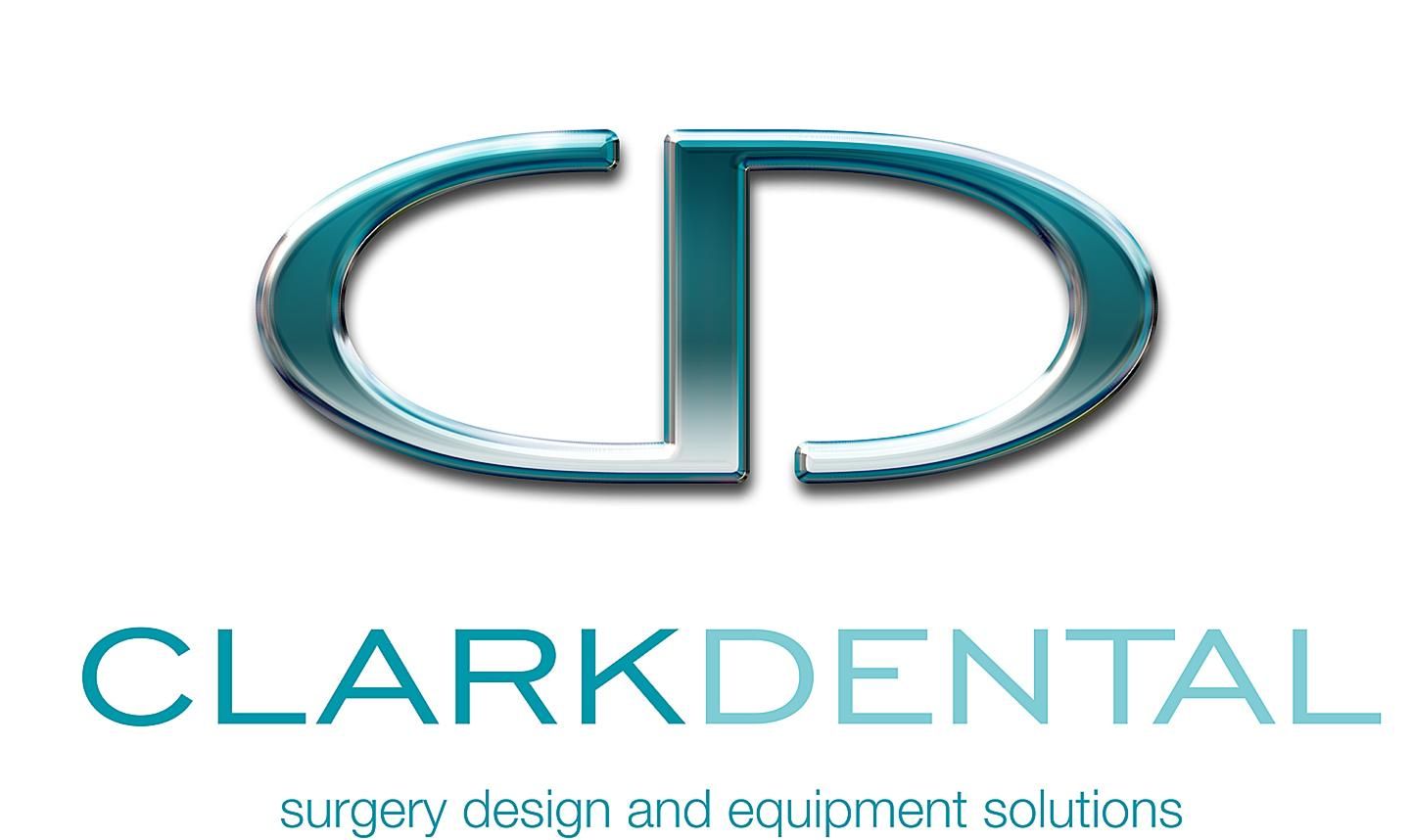 Having worked with veterinary clinicians across the UK for over a decade, Clark Dental is excited to be exhibiting at this year's London Vet Show.
The expert team have developed an outstanding reputation for supplying high-performance dental radiographic equipment to veterinary practices. From digital intraoral sensors and handheld devices, to the latest wall- and trolley-mounted options, Clark Dental offers innovative solutions designed to optimise diagnostics and streamline the practice workflow.
With a commitment to delivering exceptional service, the team go above and beyond the supply and installation of equipment, as they also provide professional in-house training and dedicated technical support. No matter your needs or preferences, Clark Dental has the expertise and experience to help you make the most of your investment and ensure the delivery of top-quality patient care.
Visit the friendly team on stand C10 at the London Vet Show 2019 to find out how they can help you.
For more information contact Clark Dental on 01270 613750, email info@clarkdentalsales.co.uk or visit www.clarkdentalveterinary.co.uk